I was debating whether to post an update for Week 6 since I didn't do a whole lot over the past week, but I figure progress is progress, so here we are.
I picked up another gallon of paint in a satin sheen (walls are eggshell) to paint the door. The door just disappears and it's exactly what I wanted for this space. It makes it feel a little more enclosed.
I also updated the door hardware with this beautiful brass dead bolt and door knob. I originally was going to rub n buff the knob, but I'm happy that I went with my gut and swapped it out. The details matter and will make this space shine!
Thank you to Apartment Therapy for hosting the One Room Challenge. To see the progress of other ORC participants, click here.
Catch up on previous posts here:
Shop this Post:

*Disclosure: This post may contain affiliate links. If you purchase a product, I may earn a small commission at no additional cost to you. Thank you for supporting my blog.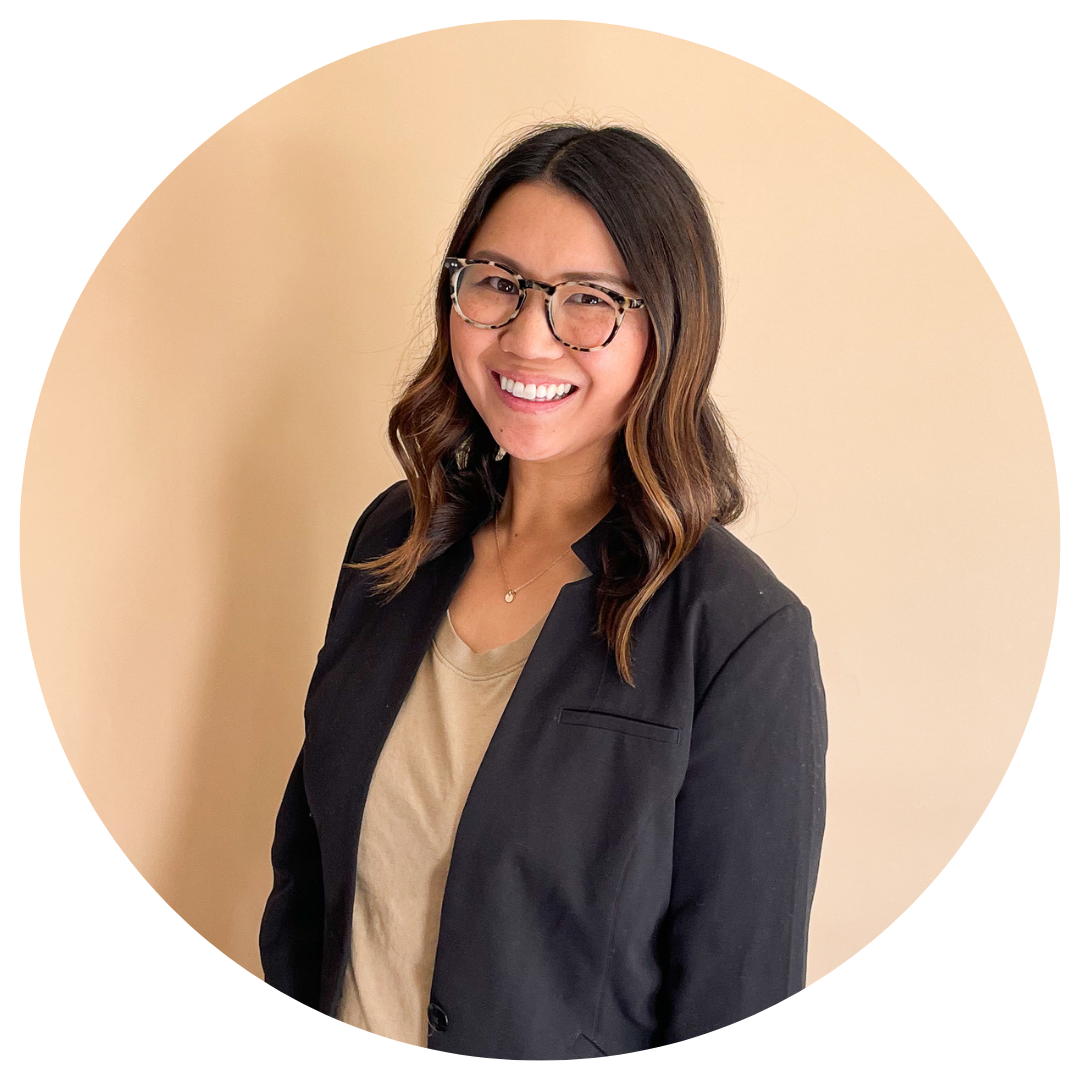 Hi, I'm Tiffany!
I'm so glad you're here. I hope you'll see this space as a source of inspiration and encouragement to take the first step in making your home a place you want to be, wherever that may be.
You can expect to find approachable DIY projects and tutorials, opinions on home design, and all the fun stuff that comes up in-between.
Our home is a place we want to share with friends and that includes you.