links + sources
Shop Our Home
If you're looking for a link or source to anything I've shared on the blog or Instagram, you can find it on the post itself, saved in a highlight on IG, or on this page where I've compiled everything in one spot. If you can't find it, DM me and I'll happily grab it for you.

*This site uses affiliate links. When you purchase something from a link on my site, I may earn a small commission at no extra cost to you. Thank you for supporting my content and blog!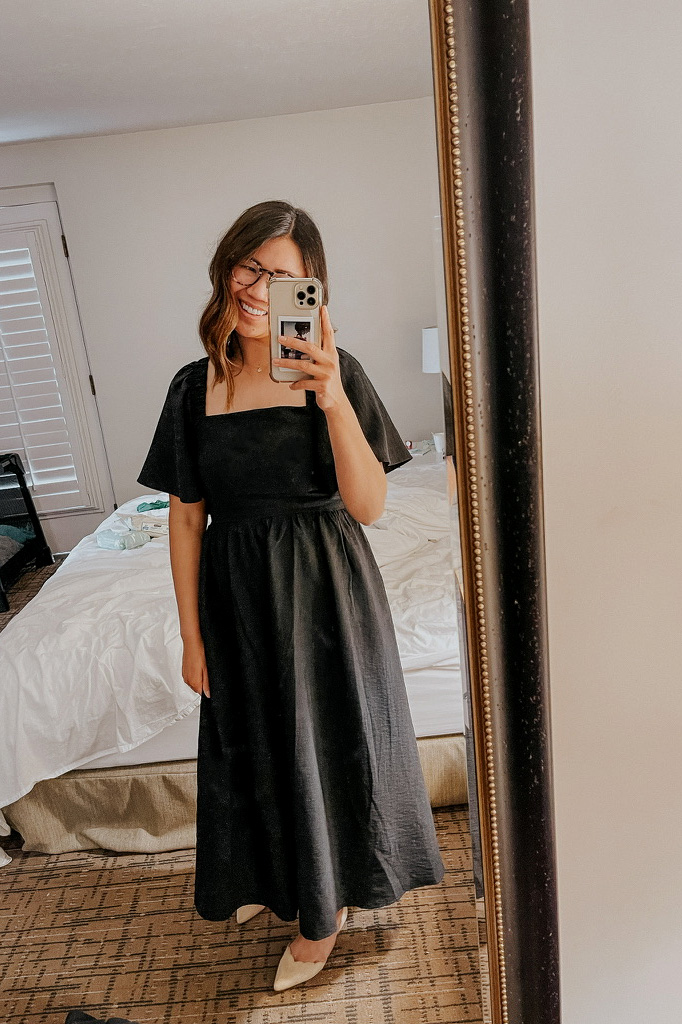 Art

Baskets, Storage & Organization

Blankets

Closet

Curtains

Chairs

Frames

Guest Room

Girls' Bunk Room

Hardware

subscribe!
Take a peek behind the screen
If you want to see more of what's behind the screen, join our monthly newsletter. Knowing me, I should probably call it a quarterly newsletter.
Either way, this newsletter will be casual, a quick "hey" from a friend (you don't even have to respond!), sharing updates on what we're up to, our favorite links and must-try products, and the latest on our home reno projects. Plus, you'll get the first scoop on our reveals.
I solemnly swear to only include the good stuff and no fluff. No spam, pinky promise.
Kitchen

Laundry Room

Lighting

Painting Supplies

Primary Bedroom Nook

Reading Nook

Rugs

Sister's Sleep Room

Toy Story Birthday Party