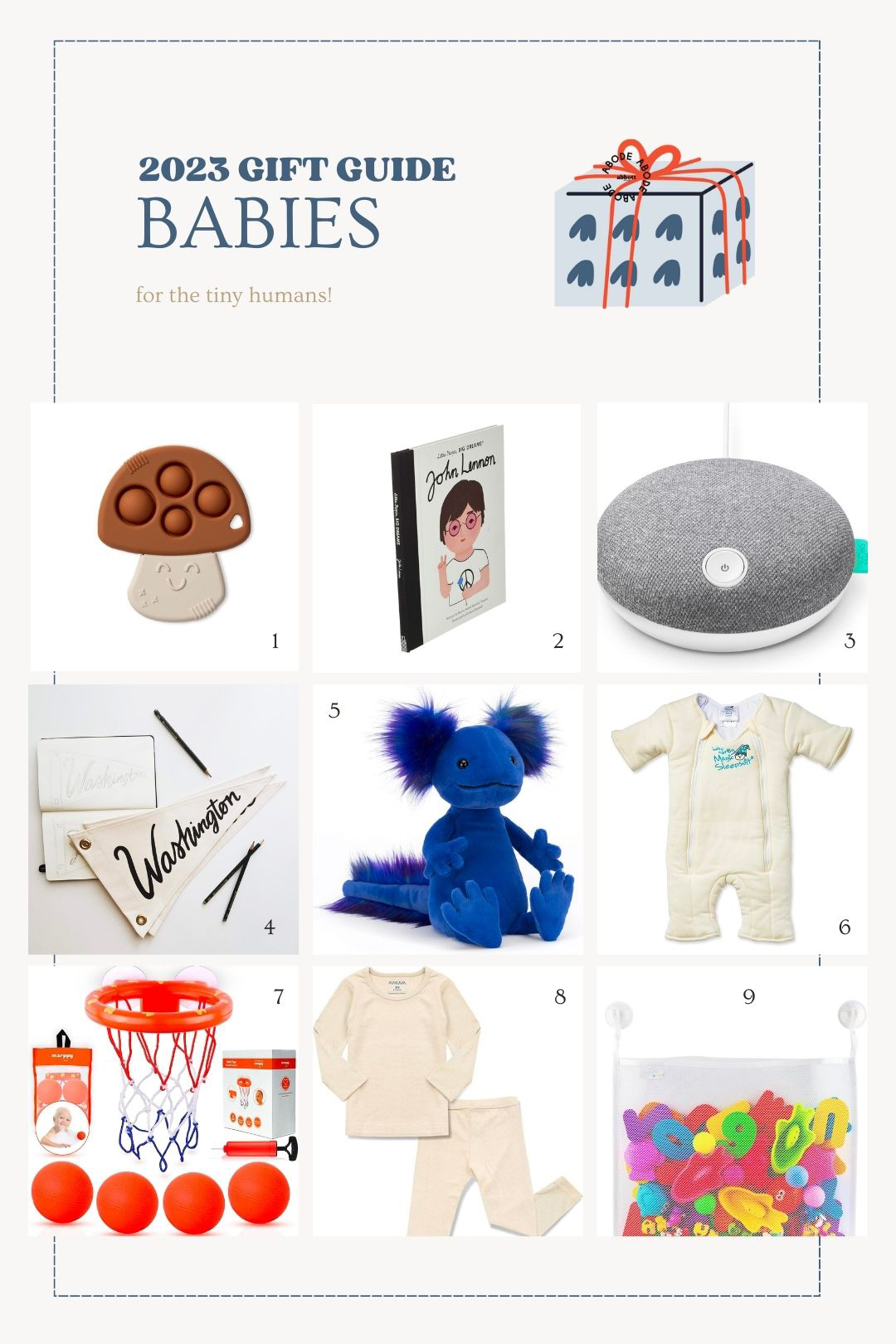 I'm no longer in the baby phase of parenting, but my sister is, and I'm here for being an auntie! Here are some tried and true favorites.
Shop the Post:

*Disclosure: This post may contain affiliate links. If you purchase a product, I may earn a small commission at no additional cost to you. Thank you for supporting my blog.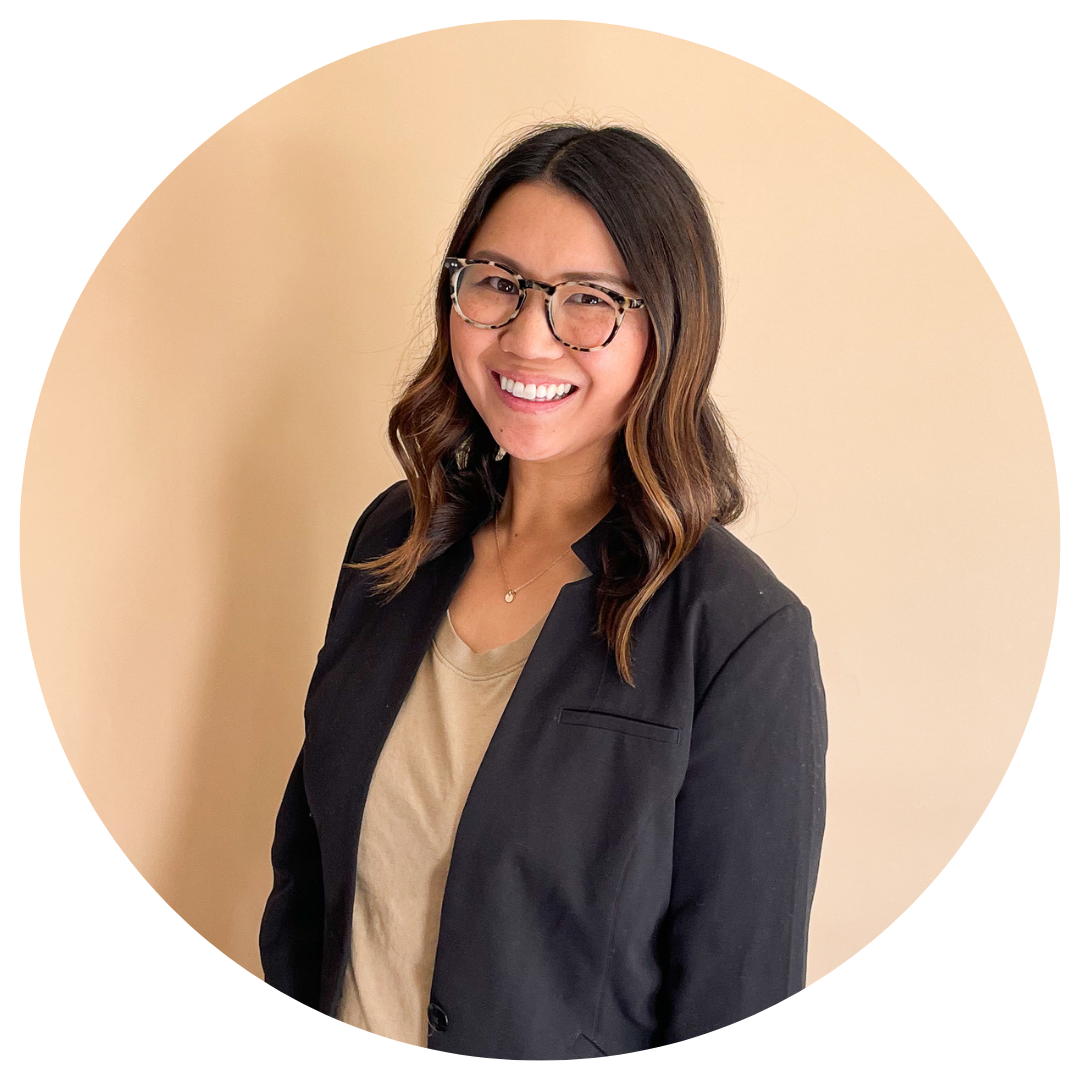 Hi, I'm Tiffany!
I'm so glad you're here. I hope you'll see this space as a source of inspiration and encouragement to take the first step in making your home a place you want to be, wherever that may be.
You can expect to find approachable DIY projects and tutorials, opinions on home design, and all the fun stuff that comes up in-between.
Our home is a place we want to share with friends and that includes you.