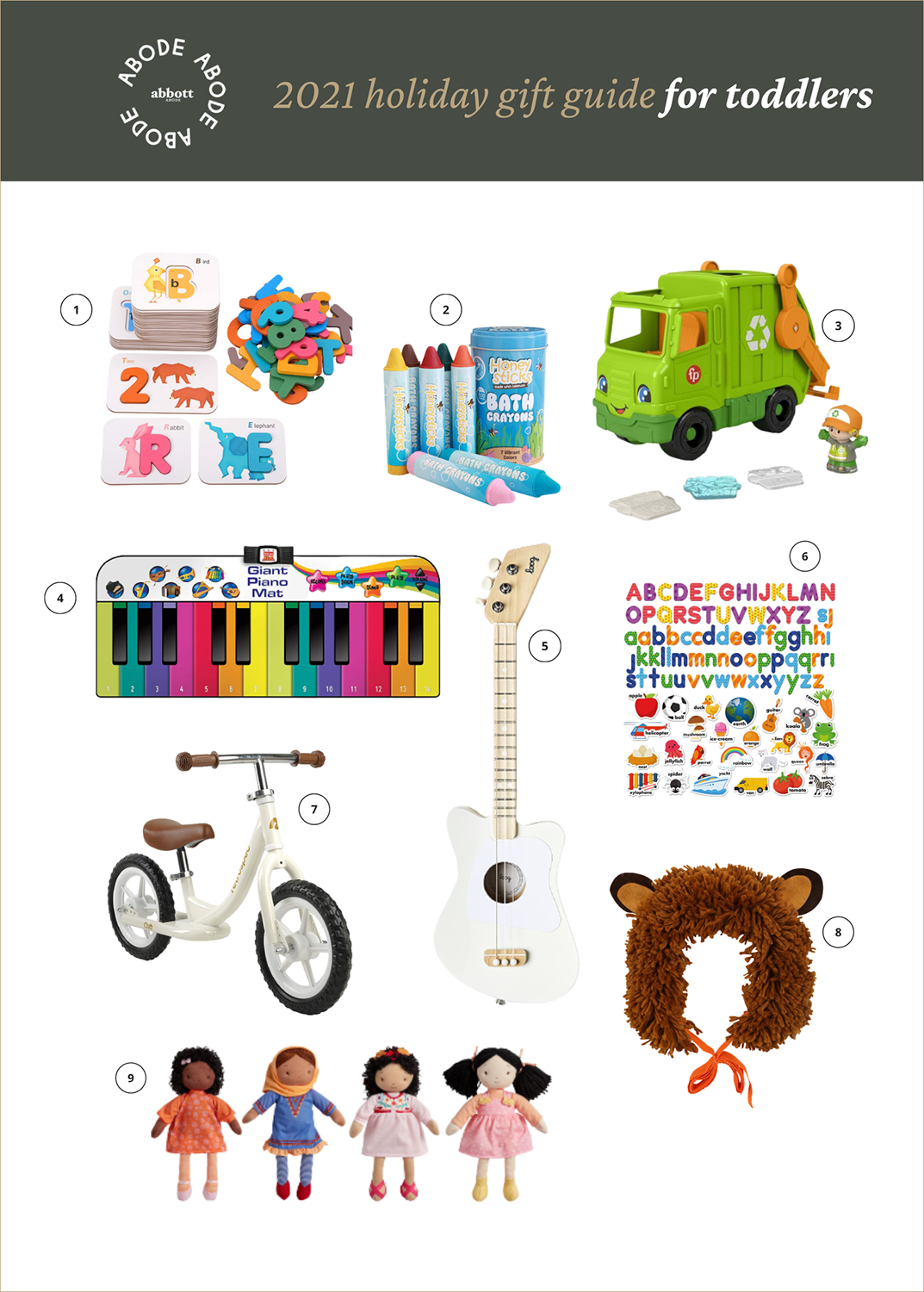 This was an interesting list to put together because my 2-year-old would be happy playing outside in the dirt all day long. We have a lot of stuff already since she's the little sister, so here are a few things we have and love, and others that I think she'd enjoy.
*Disclosure: This post may contain affiliate links. If you purchase a product, I may earn a small commission at no additional cost to you. Thank you for supporting my blog.
1. Alphabets & Numbers Puzzle/Flashcards, $20 – Very recently, O expressed interest in easy puzzles, so I think these wooden puzzles would be a great addition to nurture her learning.
2. Bath Crayons, $24 – If we're ever having a hard day, I usually try to "add water" by getting the kids in the bath to reset. Bath toys to the rescue! These bath crayons are non-toxic and fragrance-free and shouldn't irritate skin.
3. Trash Truck, $11 – My daughter is obsessed with trash trucks and vehicles in general, so when I saw this one, I got it for her birthday. We have a few other trucks from the same brand but this one is by far her favorite because there's something to do — load the trash, dump the trash, and let it out again.
4. Giant Piano Mat, $50 – My dad got this for O last year and she loves it. We have it taped to our floor in the basement with the rest of the music equipment and she loves to stomp around on it.
5. Mini Guitar, $89 – We got this as a gift for Tilly early on, but O is the one that plays with it now! The mini guitar comes with an app, flashcards, and video lessons, making it fun and easy to get started on playing guitar.
6. Magnet Set, $19 – Once I finish building the magnetic board, I'd like to get these letters and shapes for the girls to play with. These are non-toxic and eco-friendly.
7. Balance Bike, $70 – I'm determined to get O riding on a balance bike sooner rather than later. I'd like to avoid the training wheels stage and just go straight to the big kids bike. We've got one already, but this one is super cute. Be sure to add a cute little bell!
8. Lion Dress Up, $20 – This is the age where dress up comes into play, especially if your child has been given dress up clothing from older children. This lion head is adorable.
9. Plush Dolls, $20 – I got this collection for the girls last year. They're soft and playful. My daughter's favorite doll reminds her of Mae Jemison.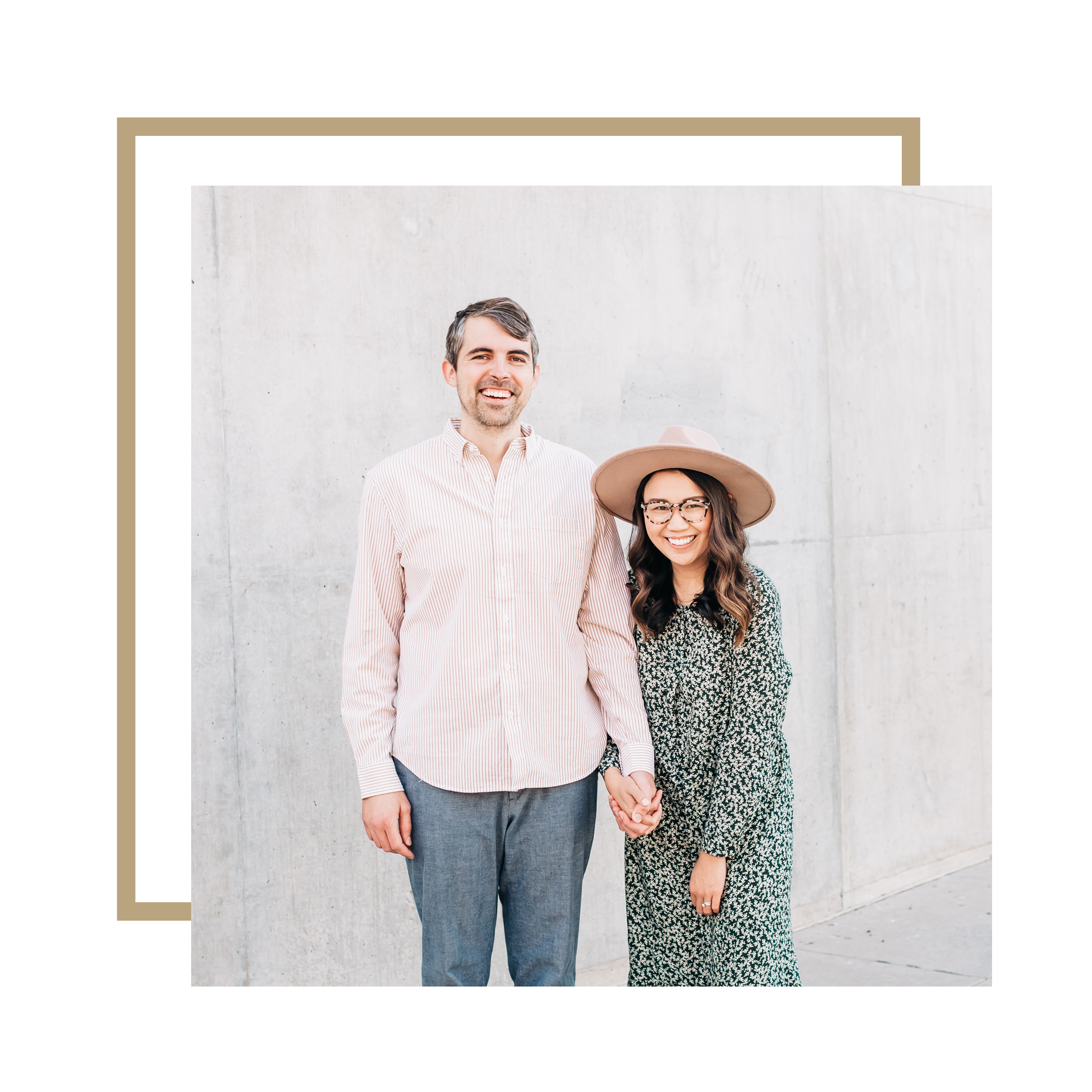 Abbott Abode is a lifestyle blog documenting our journey to making our home a place we want to be, from renovations and makeovers to parenting and family. We're figuring it out as we go most of the time, but hope you'll find encouragement, inspiration, and kindness during your time here.