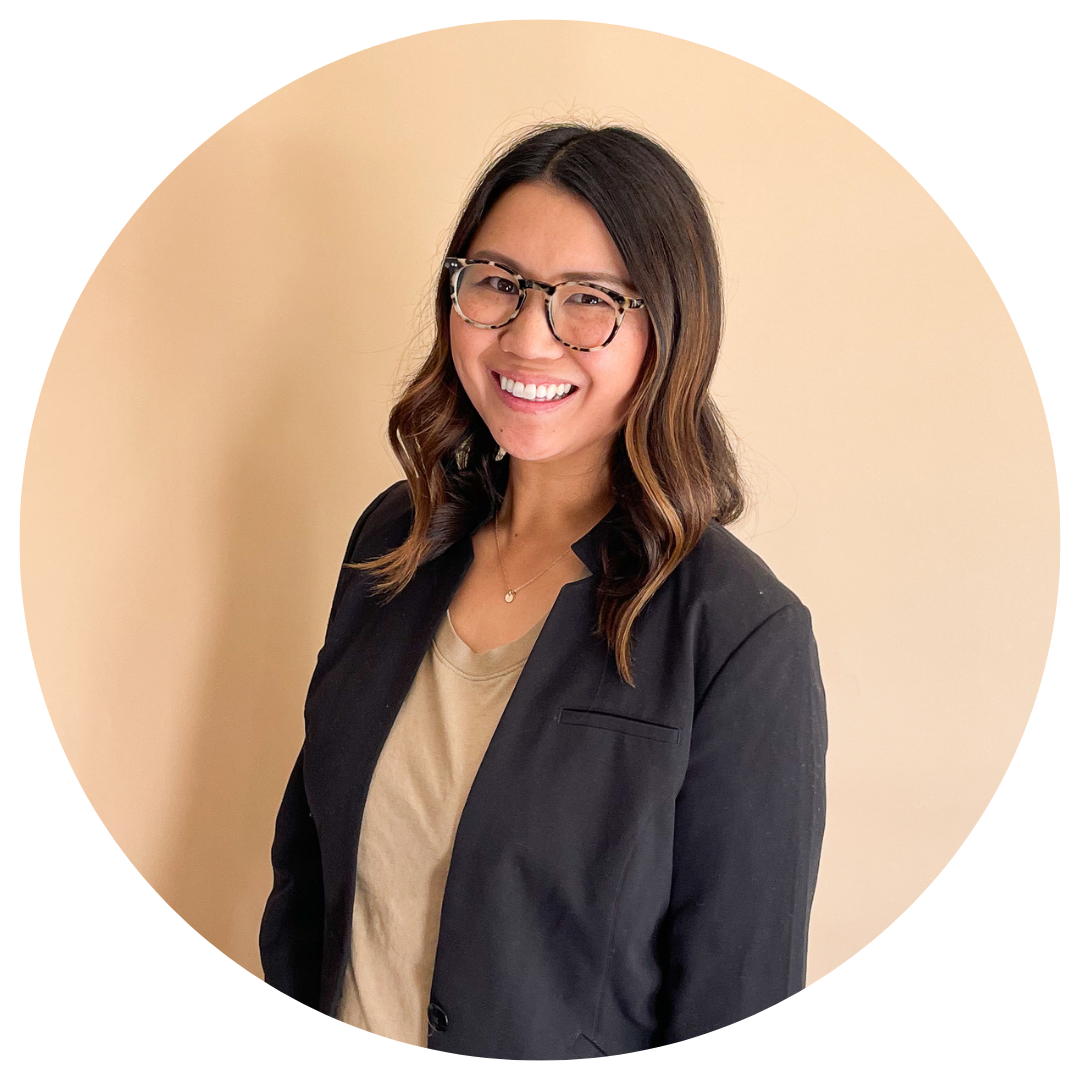 Hi, I'm Tiffany!
I'm so glad you're here. I hope you'll see this space as a source of inspiration and encouragement to take the first step in making your home a place you want to be, wherever that may be.
You can expect to find approachable DIY projects and tutorials, opinions on home design, and all the fun stuff that comes up in-between.
Our home is a place we want to share with friends and that includes you.
subscribe!
Take a peek behind the screen
If you want to see more of what's behind the screen, join our monthly newsletter. Knowing me, I should probably call it a quarterly newsletter.
Either way, this newsletter will be casual, a quick "hey" from a friend (you don't even have to respond!), sharing updates on what we're up to, our favorite links and must-try products, and the latest on our home reno projects. Plus, you'll get the first scoop on our reveals.
I solemnly swear to only include the good stuff and no fluff. No spam, pinky promise.