The majority of the cost for the One Room Challenge Reading Nook project went towards the lighting and hardware. Those were the largest ticket items for the space, but I truly think they make the space shine. It's the jewelry that makes it sparkle.
Other than those major items that I splurged on, I used mostly scrap wood and trim and supplies I already had at home. I did purchase two gallons of paint and one gallon of primer, along with a new paint sprayer and the ZIPWALL system to create a room for painting in. But all of those supplies will be used again when we paint the closet and ongoing for future projects, so it was worth the investment.


As far as styling goes, I used everything I already had other than the three woven baskets for loose books. I shopped my home and borrowed from other spaces to complete the look. Many of the styling items are toys or things I had tucked away in storage waiting for the perfect moment.
Here's the budget breakdown.
What I purchased:
Total minus paint supplies: $886
Total with paint supplies: $1,381
Things I already had:
Things that were gifted:
Shop the Post:

*Disclosure: This post may contain affiliate links. If you purchase a product, I may earn a small commission at no additional cost to you. Thank you for supporting my blog.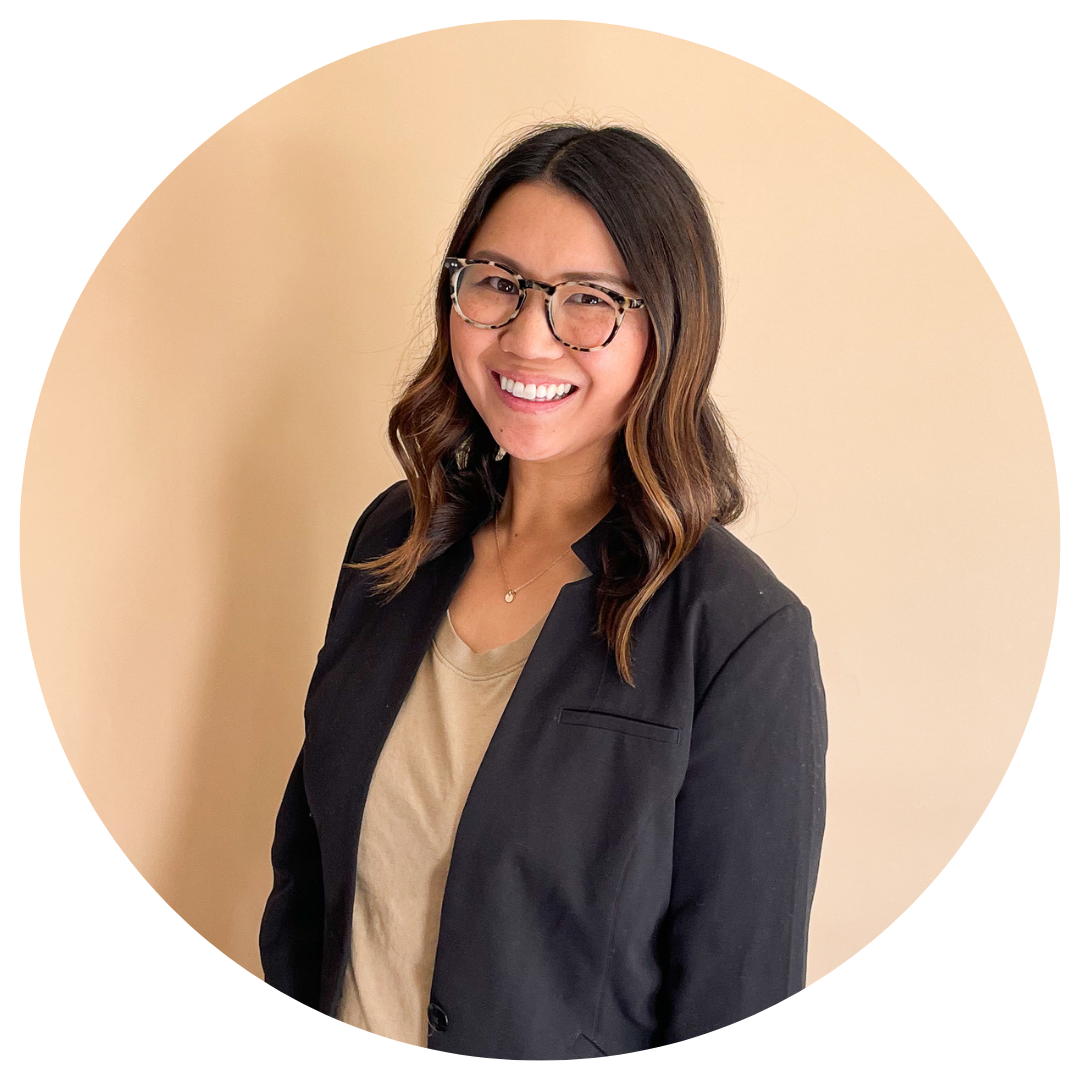 Hi, I'm Tiffany!
I'm so glad you're here. I hope you'll see this space as a source of inspiration and encouragement to take the first step in making your home a place you want to be, wherever that may be.
You can expect to find approachable DIY projects and tutorials, opinions on home design, and all the fun stuff that comes up in-between.
Our home is a place we want to share with friends and that includes you.