We're about halfway through the closet build and I'm just now getting around to getting a mood board together. That's just the way it works sometimes, especially with me. I have a hard time visualizing things and take days and weeks to make decisions. But we're here now!
This could change at any time, but here's the general direction that I'm thinking. Some things to know about our closet: it's north facing and there is a small window but the light isn't great. I originally had wanted to do a mid-tone color but I'm afraid it won't look that great in a dark space that will generally pull a cooler tone.
We are using the IKEA Pax System to customize the closet and make it look completely built-in. This is going to help us maximize the storage in the closet and give everything a proper space!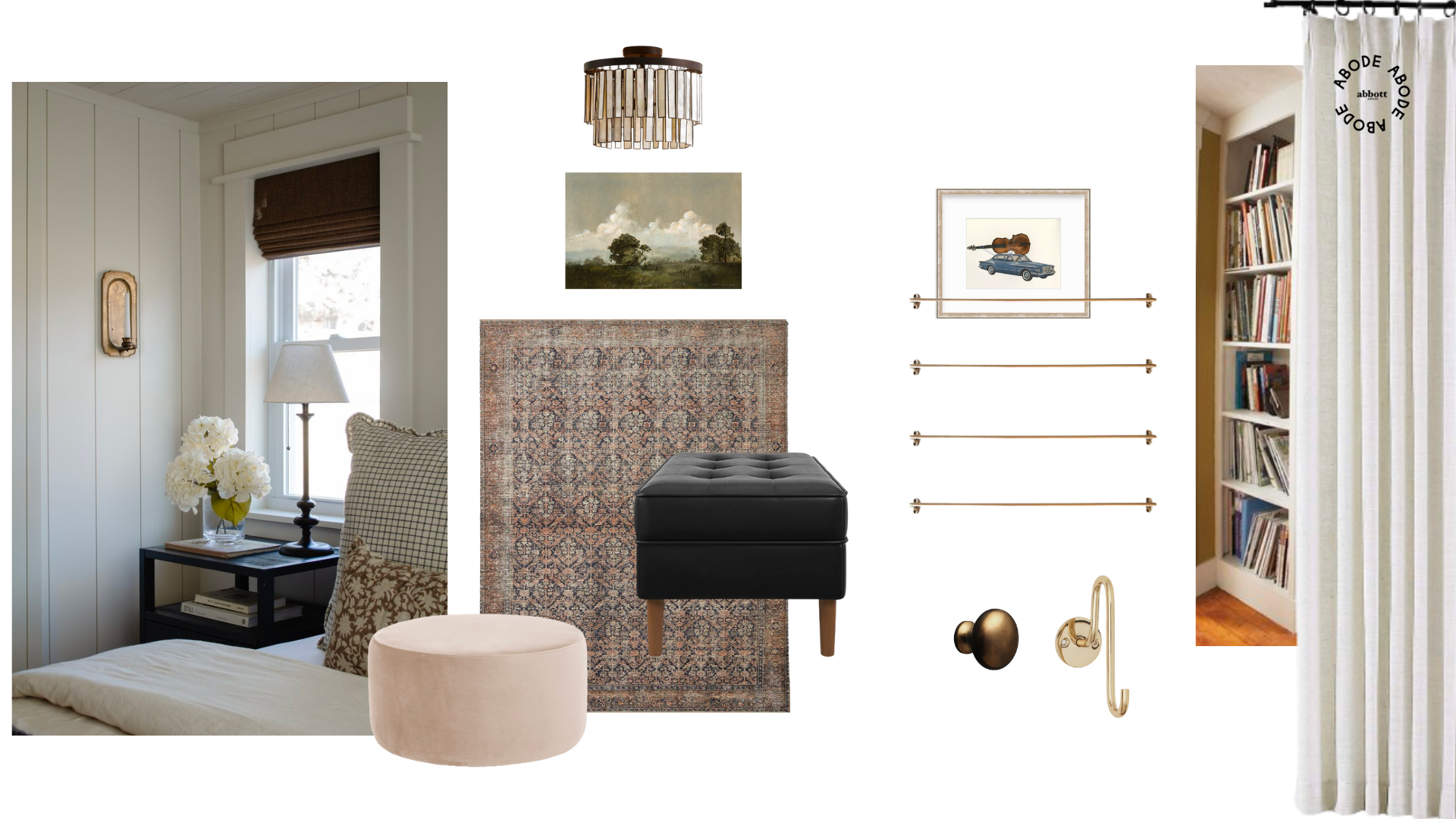 I have been heavily inspired by @nadine_stay's primary bedroom reveal and the masterful way she pulled together neutrals colors, textures, and patterns to create the coziest, most inviting retreat.
I found this light fixture online and then realized why I liked it so much: Chris Loves Julia used the chandelier version in their closet build. It's so beautiful.
While we were building the frames in, we decided to add in another slim storage shelf to use for bottles, lotions, medications, and that sort of stuff so we could center the window in that space. We'll be adding some handmade brass rails and I think it's going to be my favorite part of the closet.
I've been hoarding these gold hooks I found last year for the prefect project, and this might be it. I'll wait until everything is painted and ready for the fun decor stuff to decide, but I think we'll find a spot for them.
You can catch the latest updates in my Stories on Instagram @tiffanytcheng.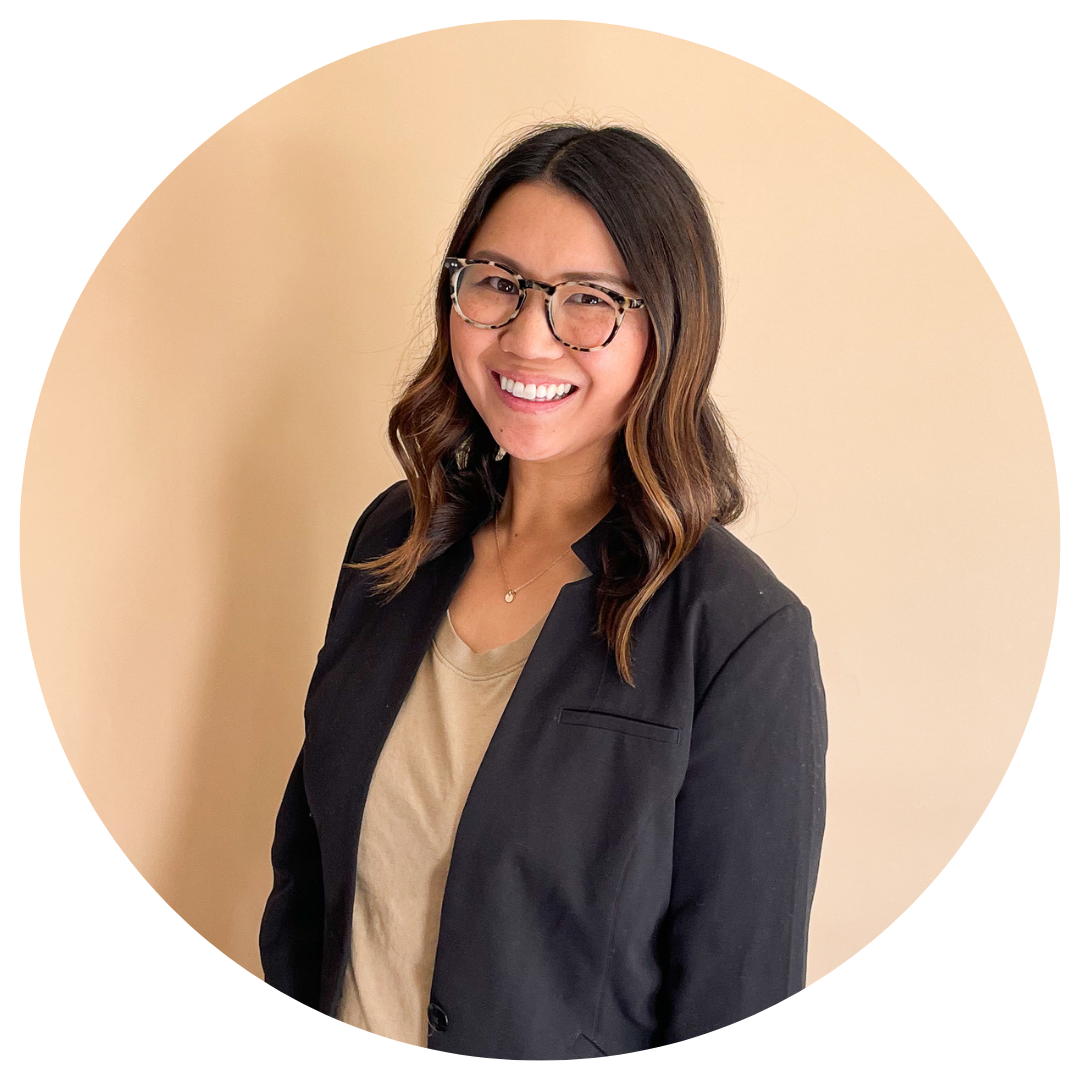 Hi, I'm Tiffany!
I'm so glad you're here. I hope you'll see this space as a source of inspiration and encouragement to take the first step in making your home a place you want to be, wherever that may be.
You can expect to find approachable DIY projects and tutorials, opinions on home design, and all the fun stuff that comes up in-between.
Our home is a place we want to share with friends and that includes you.