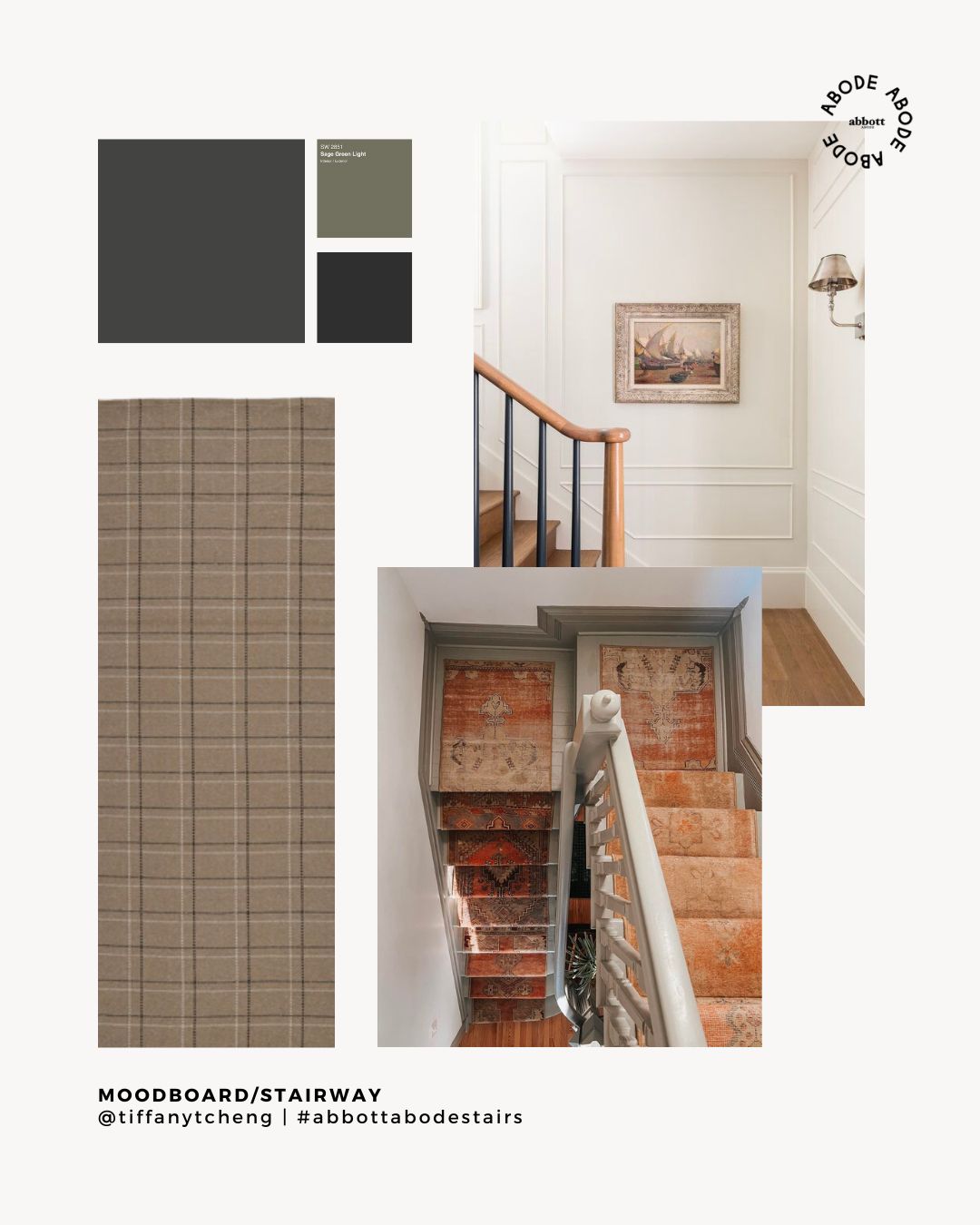 The very first project I'll be taking on in 2023 is: the stairs! We started replacing the carpet throughout our home in late 2021. We finished all of the rooms and hallways, but the stairs remained carpeted while I searched for a runner.
Here's a look of the current state of the stairs: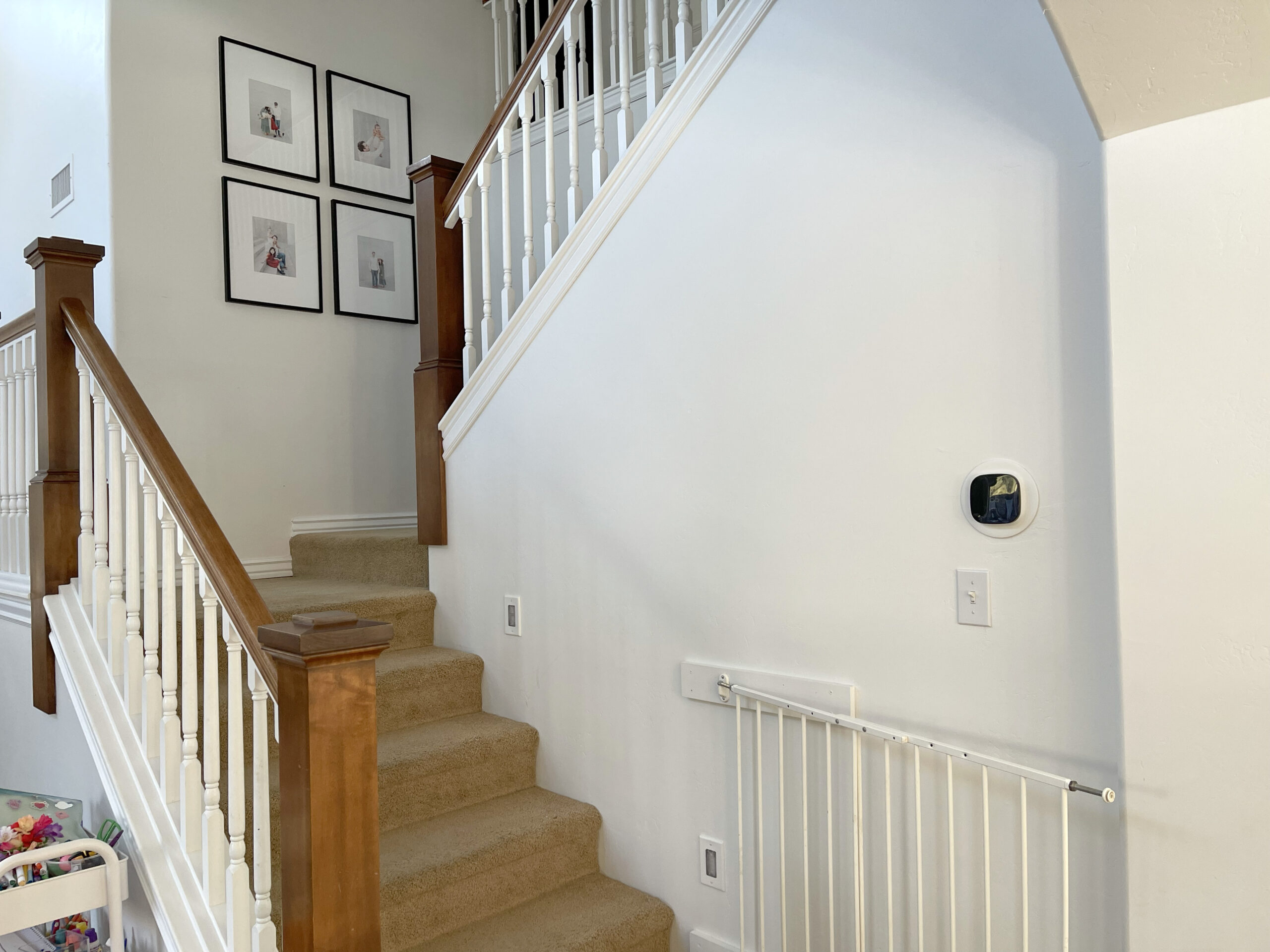 I couldn't decide if I wanted a vintage-look runner or if I wanted something more geometric. I searched and searched, but nothing really stood out to me within our budget — until now!
I came across this modern windowpane runner and I knew it was the one! The color was darker (pretty perfect to hide dust and dirt), it had a touch of black for contrast, and it was just $45 per runner. I know, right? I bought six total for our two flights of stairs and landing.
I've ordered all of the materials I'll need for installation, but right now I'm deciding on what color to paint the stairs and what type of trim moulding to add to the walls. Can you mix moulding styles?
Originally we had planned to continue the laminate flooring on the stairs, but after a year of thinking about it, we're going to try painting them first. I think it will help define this area and create some contrast in our open floor plan. I need to rip up the carpet to see what we're working with underneath. That will determine how much work will be involved, whether it will be a lot of sanding or cutting new treads and risers.
Maybe I'll even finish the baseboards throughout the second floor if I'm feeling ambitious.
Sources: top right image – @wdesigncollective, bottom right image – @sixvintagerugs
Shop the Post:

*Disclosure: This post may contain affiliate links. If you purchase a product, I may earn a small commission at no additional cost to you. Thank you for supporting my blog.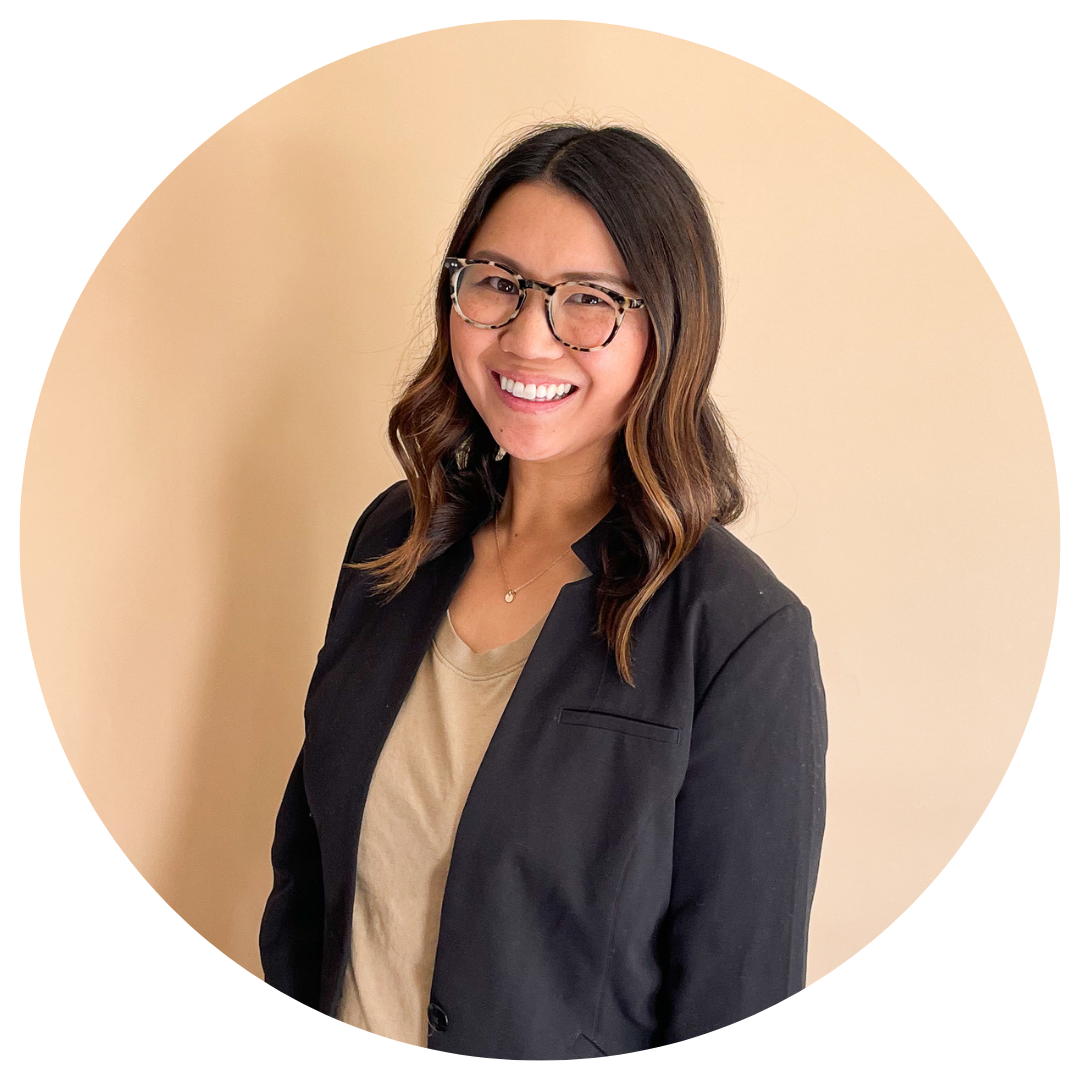 Hi, I'm Tiffany!
I'm so glad you're here. I hope you'll see this space as a source of inspiration and encouragement to take the first step in making your home a place you want to be, wherever that may be.
You can expect to find approachable DIY projects and tutorials, opinions on home design, and all the fun stuff that comes up in-between.
Our home is a place we want to share with friends and that includes you.