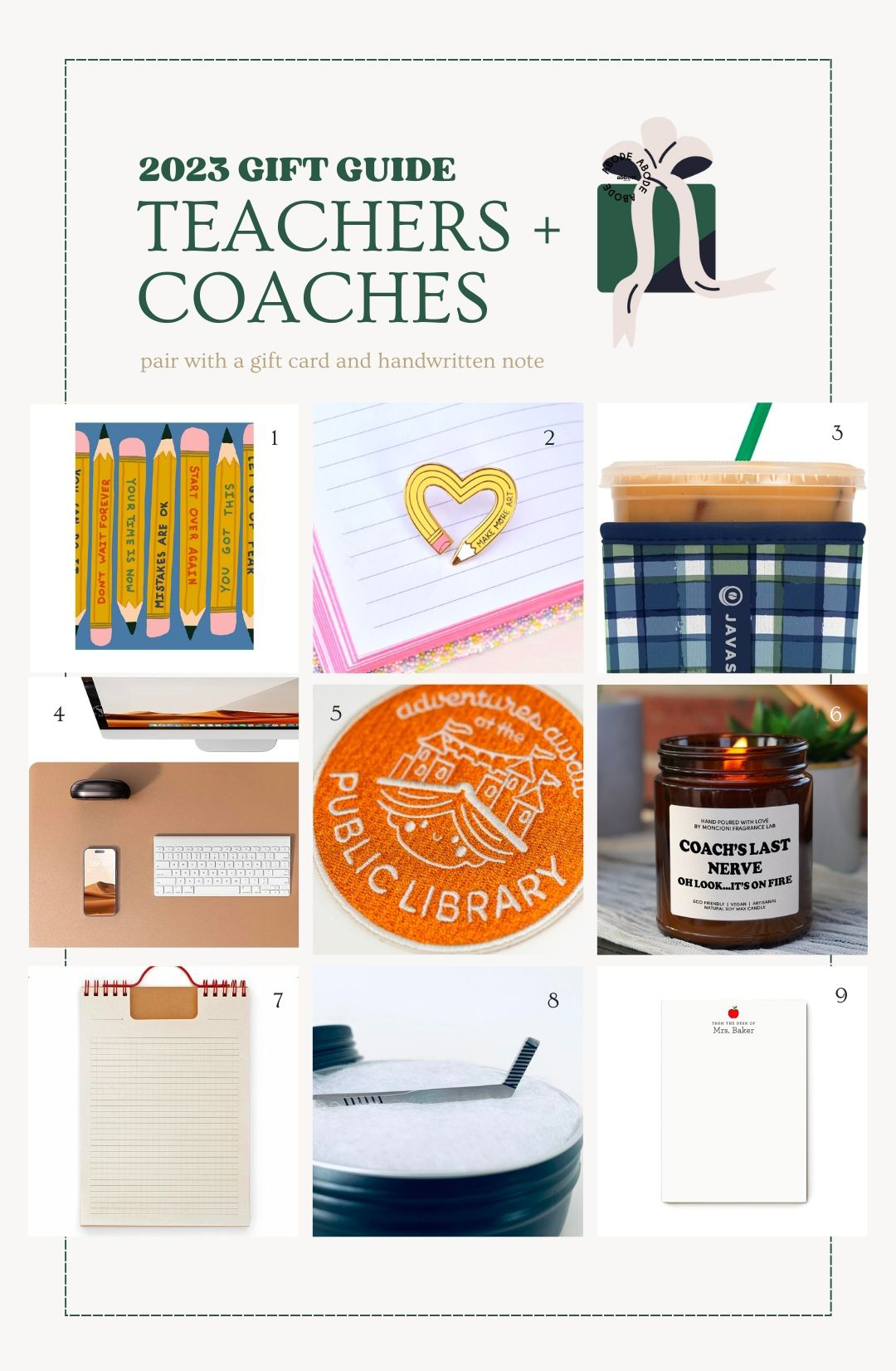 Teachers and coaches get a lot of similar stuff year after year, so I really try to think about other things they might want, need, or use. I always gift a gift card to Amazon, Target, or something similar and package that with something fun. Here are a few things I have earmarked as possible teacher gifts this year for the holidays and appreciation week, in addition to a handwritten card or drawing from you and your child. Those are what they love the most.
What do you have to add to this list?
Shop the Post:

*Disclosure: This post may contain affiliate links. If you purchase a product, I may earn a small commission at no additional cost to you. Thank you for supporting my blog.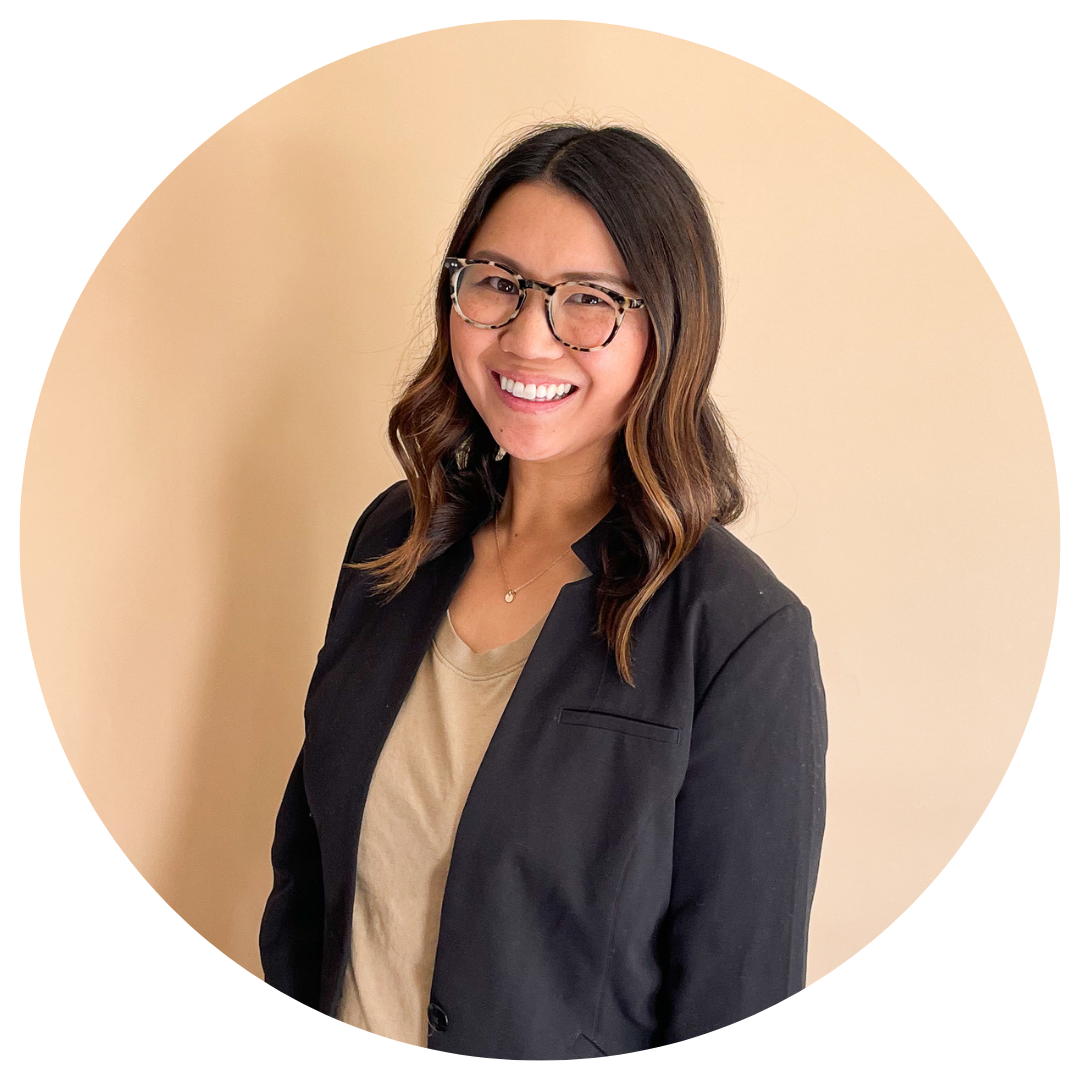 Hi, I'm Tiffany!
I'm so glad you're here. I hope you'll see this space as a source of inspiration and encouragement to take the first step in making your home a place you want to be, wherever that may be.
You can expect to find approachable DIY projects and tutorials, opinions on home design, and all the fun stuff that comes up in-between.
Our home is a place we want to share with friends and that includes you.