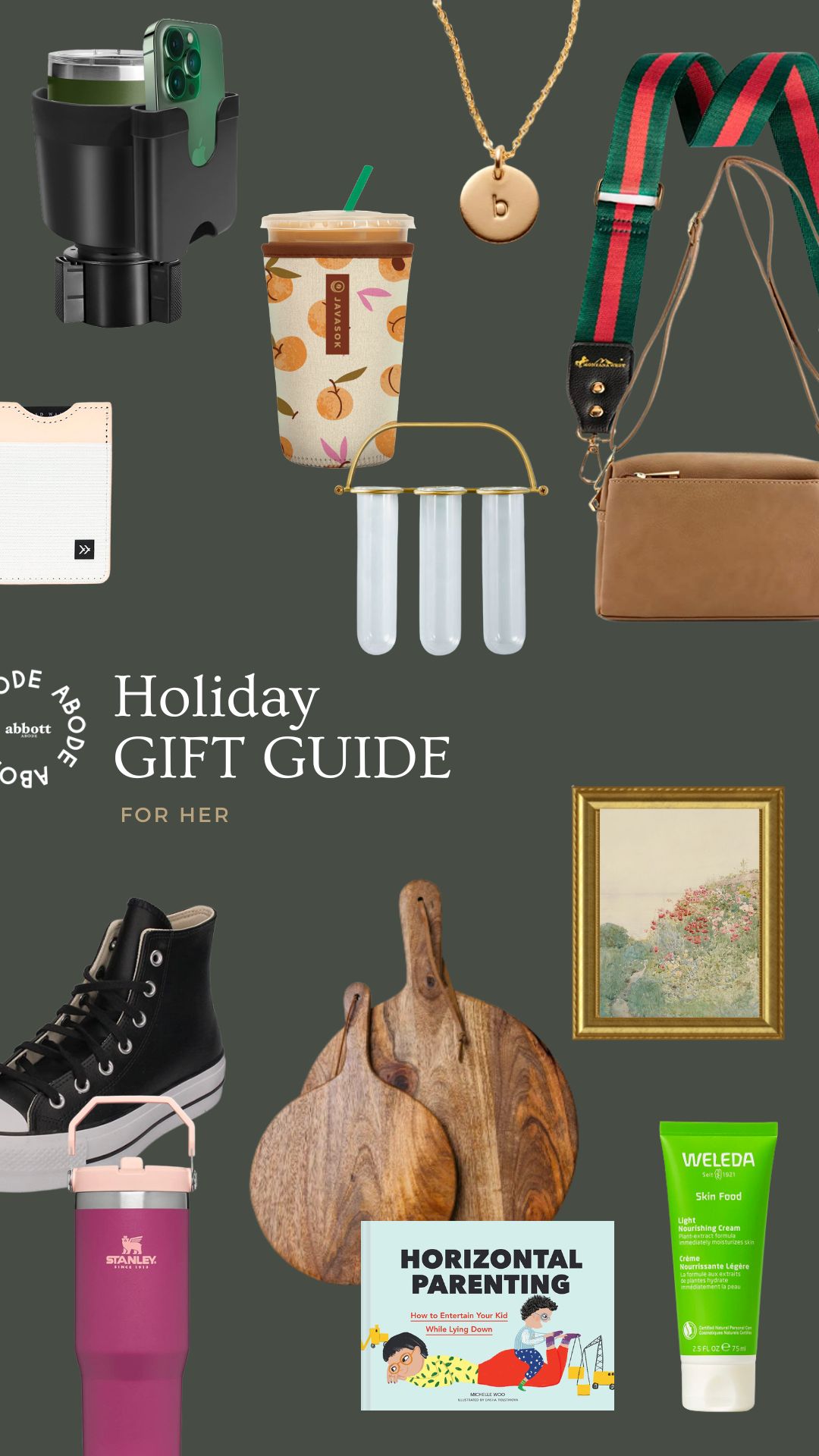 When I put this guide together, I thought about all of the things I use on a daily basis. I own and use 90% of everything on this list, probably daily. So I thought it was a good place to start when gifting to my sister, cousin, or close friend.
For more gift guides, click here!
Shop the Post:

*Disclosure: This post may contain affiliate links. If you purchase a product, I may earn a small commission at no additional cost to you. Thank you for supporting my blog.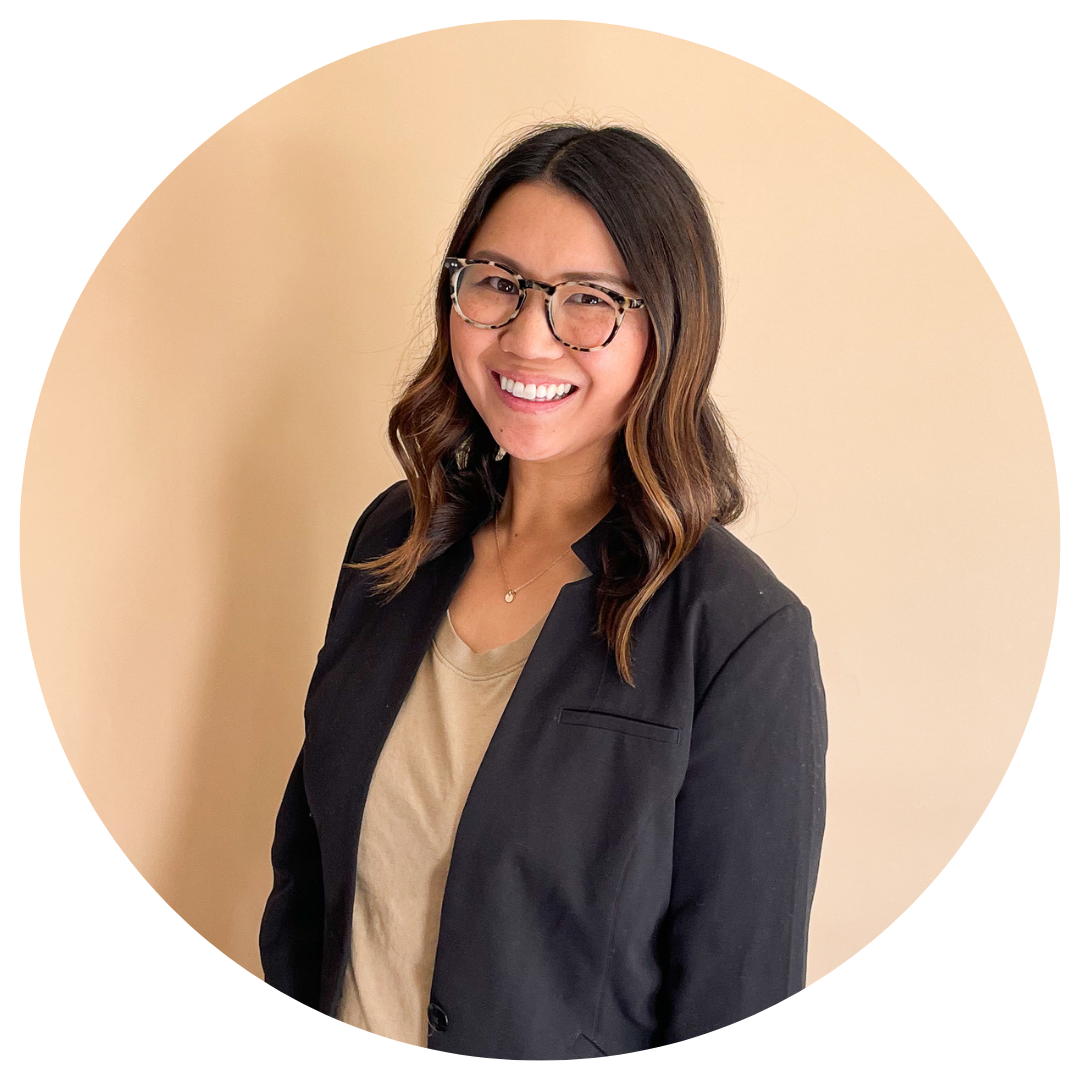 Hi, I'm Tiffany!
I'm so glad you're here. I hope you'll see this space as a source of inspiration and encouragement to take the first step in making your home a place you want to be, wherever that may be.
You can expect to find approachable DIY projects and tutorials, opinions on home design, and all the fun stuff that comes up in-between.
Our home is a place we want to share with friends and that includes you.