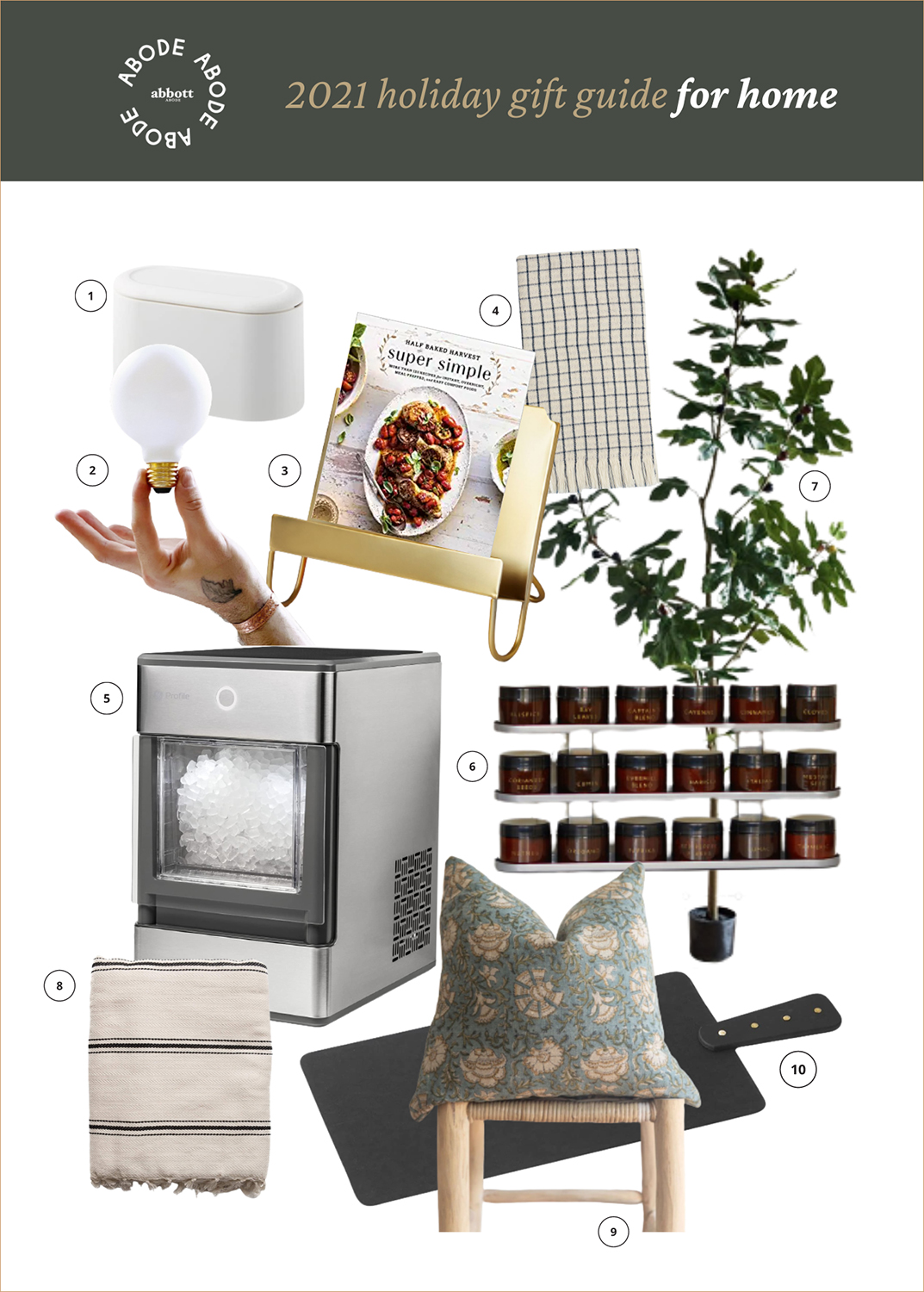 Here's another Holiday Gift Guide, hopefully in time to catch the Cyber Monday sales. I own or have purchased (and am eagerly awaiting the items in the mail!) 8 out of 10 of these items on this guide. From cozy textiles to functional and beautiful kitchen items, there's definitely a gift for your favorite homebody or holiday host in here.
1. Small Tabletop Trash Can – You all know my love for this trash can already. We use it in our laundry room for lint. It's the perfect size, minimal, and fits in with our decor.
2. Matte Porcelain LED Bulb – This is a beautiful matte LED bulb. Would look great in sconces.
3. Brass Kitchen Cookbook Stand/Half Baked Harvest Super Simple Cookbook – I have this combo in my kitchen. I didn't know I needed one until I realized how much nicer it is to follow directions in a cookbook or recipe card when it's standing up! Plus, it's pretty and can sit out on the kitchen counter.
4. Waffle Kitchen Towel – I love this waffle kitchen towel and have a couple at my home! On sale now for $3.
5. Pebble Ice Maker – I don't think this one needs much explanation. Everything is better with pebble ice.
6. Countertop Spice Rack – I was so happy to win this beautiful spice rack last year. The perfectly labeled amber jars look so good on display. Bonus that you can order new spices via text!
7. Artificial Fig Tree – This company has been on my favorite shop list for a couple of years. I really need to order some stems. Everything looks so real, but they're faux.
8. Turkish Cotton Throw Blanket – Just treated myself to this beautiful blanket. Love that it's family-owned.
9. Designer Pillow Cover – I also treated myself to this gorgeous pillow cover from a woman-owned small business. I have several other covers from her shop in my home. There are so many lovely covers to choose from.
10. Black Cutting Board with Brass Handle – I received this board as a gift for Christmas last year and it's one of my favorites to use for charcuterie and snack boards for kids. I have it on my countertop all year long. It's also scratch proof and a really great gift.
*Disclosure: This post may contain affiliate links. If you purchase a product, I may earn a small commission at no additional cost to you. Thank you for supporting my blog.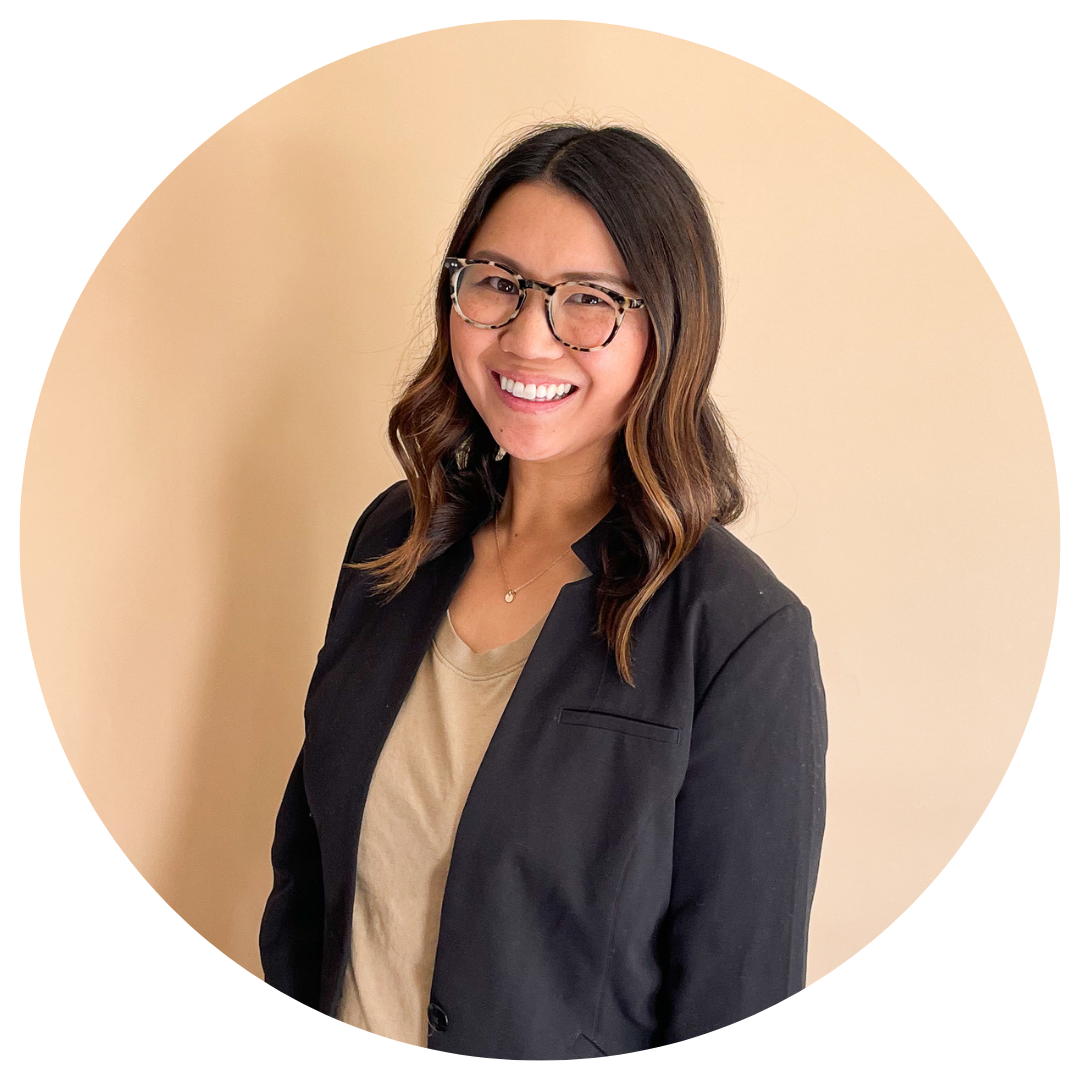 Hi, I'm Tiffany!
I'm so glad you're here. I hope you'll see this space as a source of inspiration and encouragement to take the first step in making your home a place you want to be, wherever that may be.
You can expect to find approachable DIY projects and tutorials, opinions on home design, and all the fun stuff that comes up in-between.
Our home is a place we want to share with friends and that includes you.