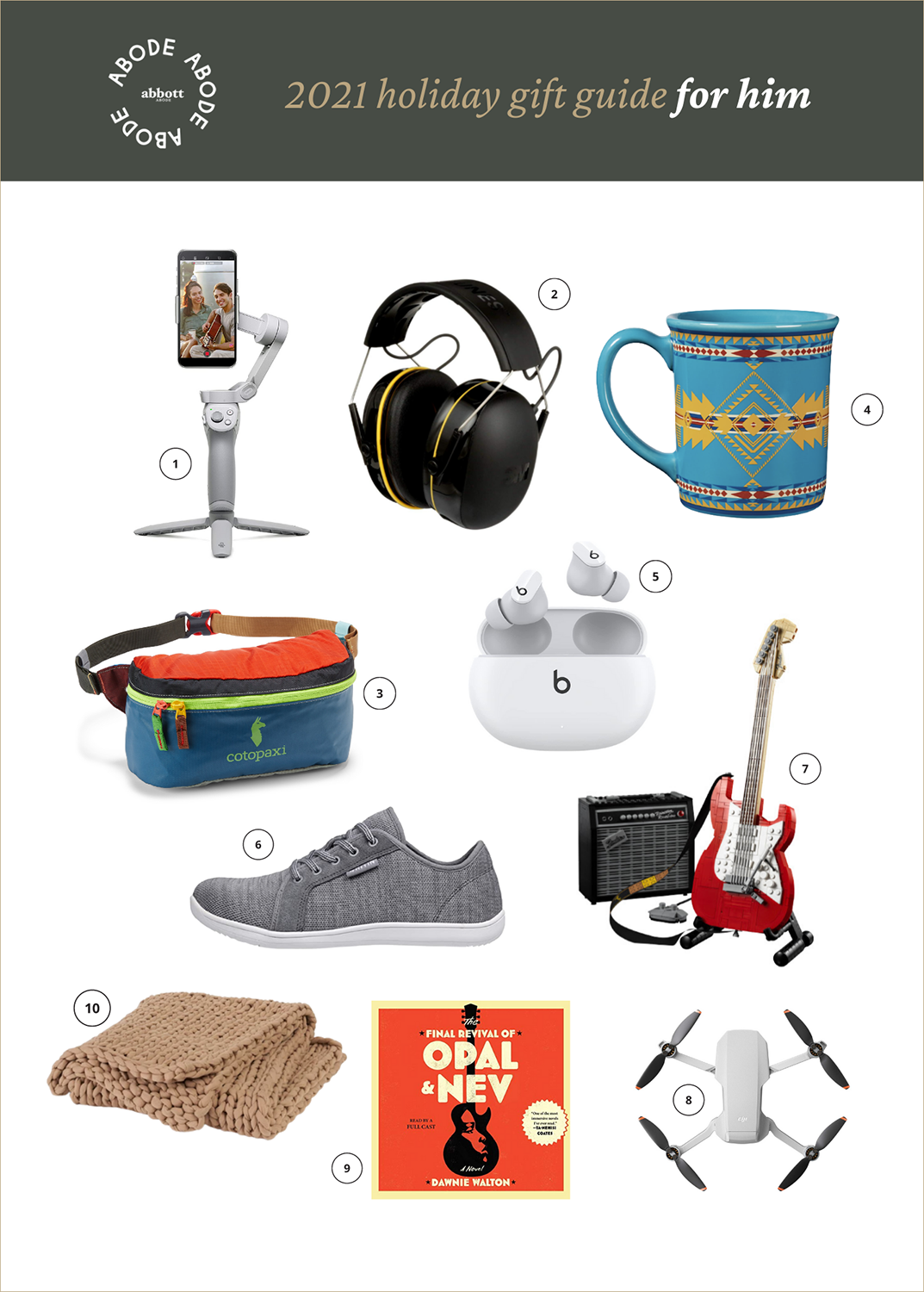 Ladies and gentlemen, I present to you the very first 2021 Holiday Gift Guide for him, with picks from Brandon!
*Disclosure: This post may contain affiliate links. If you purchase a product, I may earn a small commission at no additional cost to you. Thank you for supporting my blog.
1. Gimbal, $129 – Up your video game with this gimbal. The image stabilization is top notch.
2. Wireless Noise Canceling Headphones, $130 – I've tried many many wireless earphones and these by far are my favorite. I enjoy the noise canceling and transparency mode.
3. Colorful Fanny Pack, $30 – Look great while carrying your portable ultrasound unit, ultrasound jelly, and medical books, among other things.
4. Pendleton coffee mug, $20 – I was gifted this mug and it's my new favorite. It makes my basic coffee taste better.
5. Bluetooth Noise Canceling Headphones (for DIYers!), $39 – Ear protection is a must while using power tools. Protect your hearing and tune-in to your podcasts.
6. Barefoot Sneakers, $39 – Use your feet the way that they were designed. These are lightweight, minimal, cheap, comfortable sneakers.
7. LEGO Fender, $99 – I love guitars and LEGO. It's a unique set that blends two of my favorite things and I can build them with my daughter.
8. Ultralight Foldable Drone, $599 – This drone has a high quality camera. It's easy to pilot and fly. We use this to get great aerial footage.
9. The Final Revival of Opal and Nev (audiobook), $20 – Make sure it's the audible version. The story is really captivating and draws you in. The audio version is in a very unique format in that it's an interview with all of the characters.
10. Weighted Blanket, $279 – Feels like someone is cuddling with you all night long.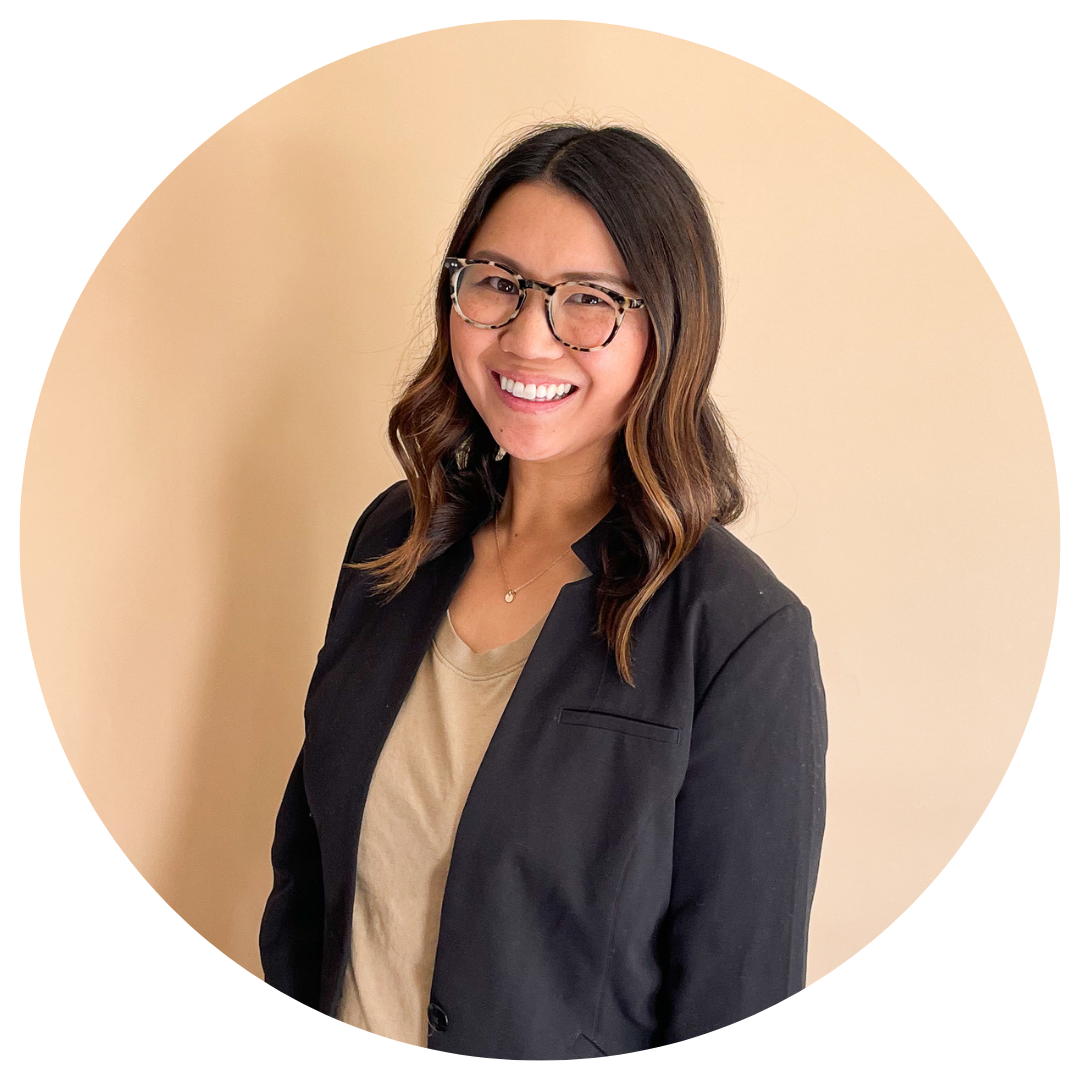 Hi, I'm Tiffany!
I'm so glad you're here. I hope you'll see this space as a source of inspiration and encouragement to take the first step in making your home a place you want to be, wherever that may be.
You can expect to find approachable DIY projects and tutorials, opinions on home design, and all the fun stuff that comes up in-between.
Our home is a place we want to share with friends and that includes you.