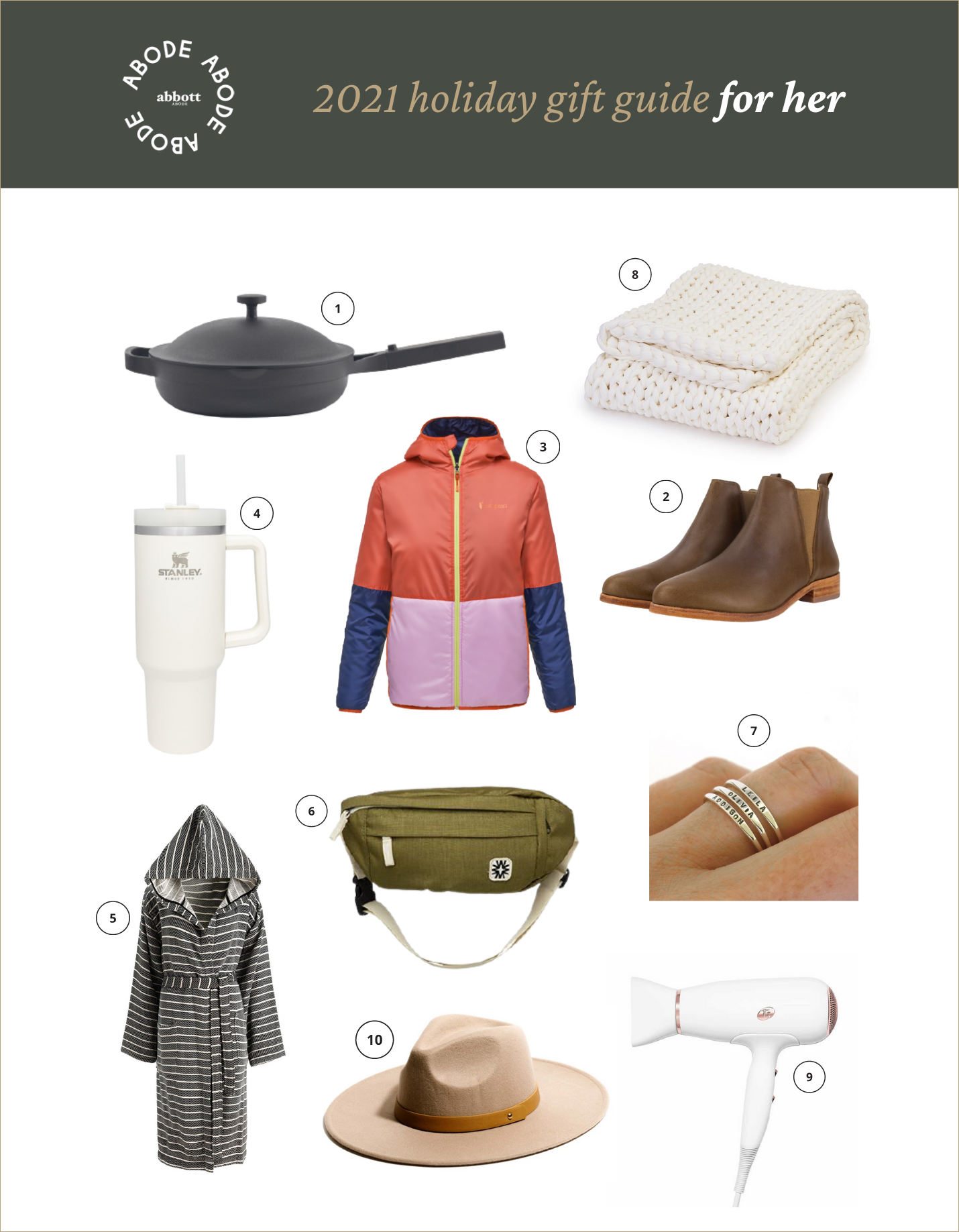 Here's my official 2021 Holiday Gift Guide for me. Yes, me! I have most of these items, have gifted them, or want them, and I thought I'd share them with you in case you're looking for ideas to share with friends and family.
*Disclosure: This post may contain affiliate links. If you purchase a product, I may earn a small commission at no additional cost to you. Thank you for supporting my blog.
1. Always Pan, $145 (on sale for $99 for Black Friday) – I purchased this pan last year and have used it every day since. It's super versatile and cleans up well. I gifted one to my sister as well and she's a fan, too.
2. Chelsea Boots, $175 – I gifted these to my cousin for her birthday and she came back with raving reviews. I haven't had a chance to try Nisolo yet, but after hearing how much she loves these shoes, I just might.
3. Adventure Jacket, $150 – We love Cotopaxi in our home and this jacket doesn't disappoint. It's lightweight, warm, and a great all around jacket to have in different climates. Plus, it's reversible, so it's like two jackets in one.
4. Stanley 40 oz. Cup, $40 – I love my water ice cold and this cup lives up to the hype. I will say that it's better to use at home because it's on the larger side and harder to carry around (plus, if you tip it over, it will spill), but if you're looking for an on-the-go tumbler, we also have the IceFlow Flip Straw that works just as well.
5. Turkish Bath Robe, $90 – Everyone needs a good bath robe. This one looks so cozy.
6. Fanny Pack/Sling, $42 – I picked this one up for our travels but I use it daily. It's spacious with lots of pockets, zippers, and compartments (even a padded one!) to carry all the things. Grab a matching one for your mini's stocking.
7. Stackable Rings, $27 – I love these rings. I have them personalized with my girls' names and never take them off.
8. Weighted Blanket, $249 – There are so many weighted blankets out there, but this one truly feels like a hug.
9. Hair Dryer, $250 – My mom got this hair dryer for me this year after using the same one from college (yikes!) and I do notice a difference in how soft and less frizzy my hair is when I dry it. Bonus: it's white and pretty. Tip: check your local Costco for it at a better price!
10. Rancher Hat. $48 – This is one of my favorite hats. The shape is classic, it holds well, and the color is beautiful. I've worn this in our family photos for the past two years and honestly, will probably wear it again this year!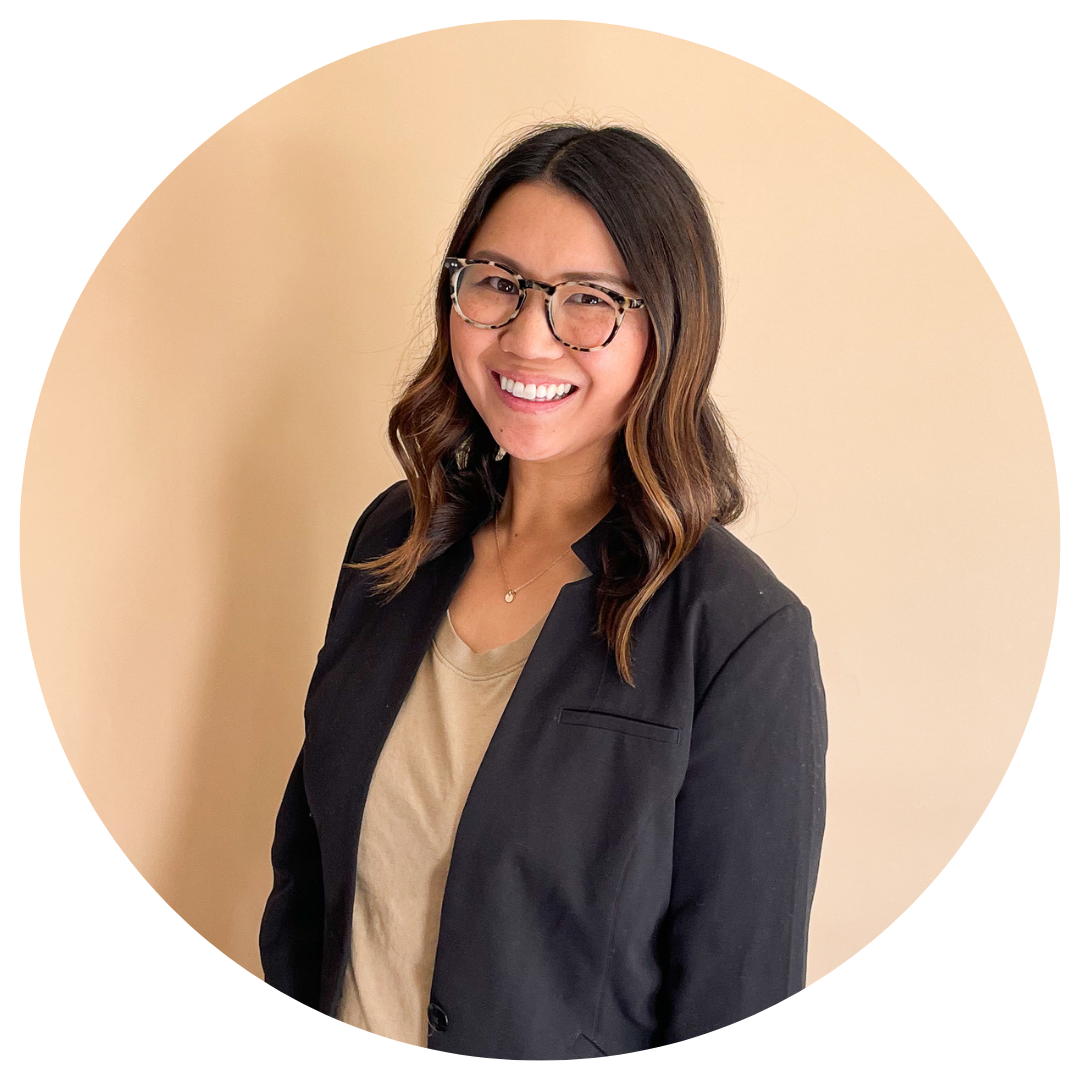 Hi, I'm Tiffany!
I'm so glad you're here. I hope you'll see this space as a source of inspiration and encouragement to take the first step in making your home a place you want to be, wherever that may be.
You can expect to find approachable DIY projects and tutorials, opinions on home design, and all the fun stuff that comes up in-between.
Our home is a place we want to share with friends and that includes you.