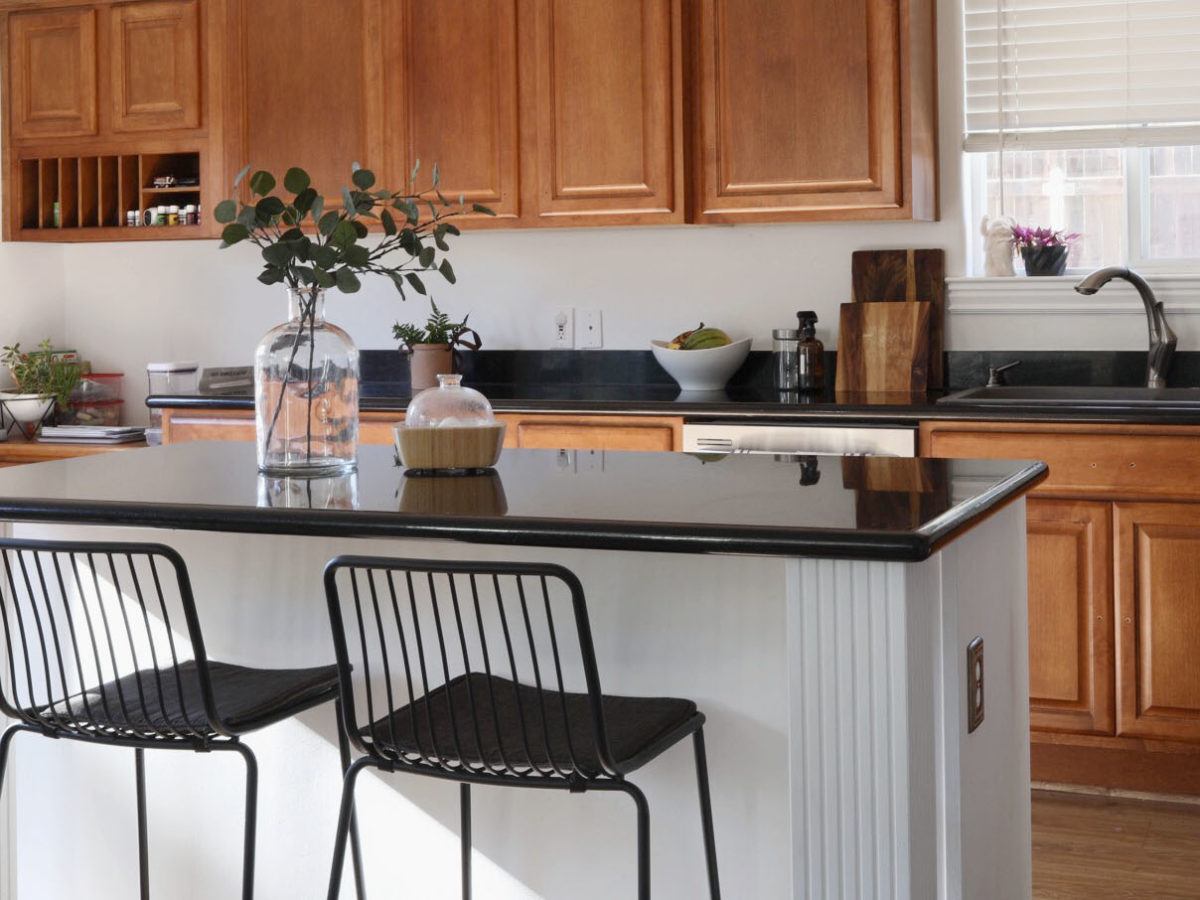 A couple of weeks before we decided to go full force into replacing our floors, Brandon and I were watching YouTube videos on how to paint kitchen cabinets. After watching the video and seeing the entire kitchen transformed in...
Read more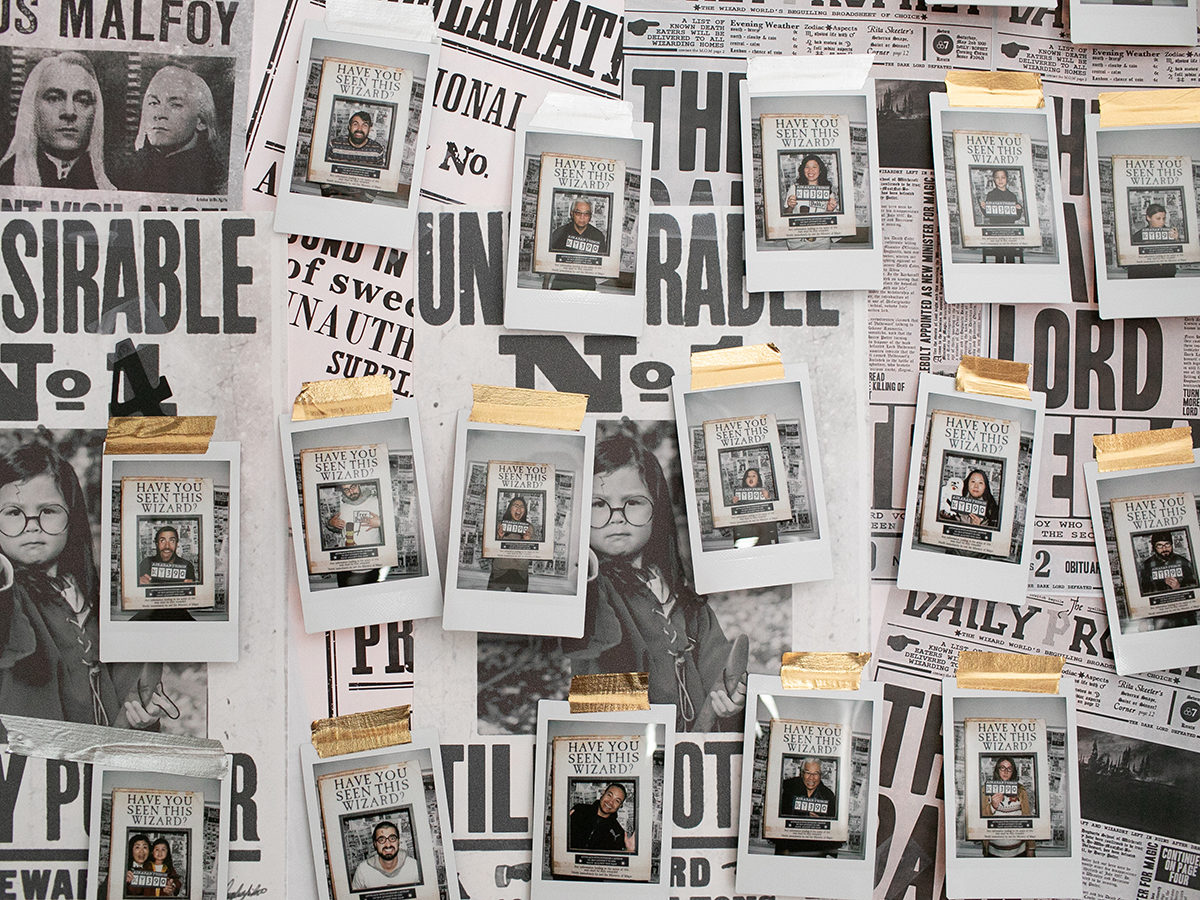 With Tilly's birthday being so close to the holidays, Brandon and I had decided early on that birthday parties would alternate each year, with the in-between years being an intimate celebration with immediate family only. This year was an...
Read more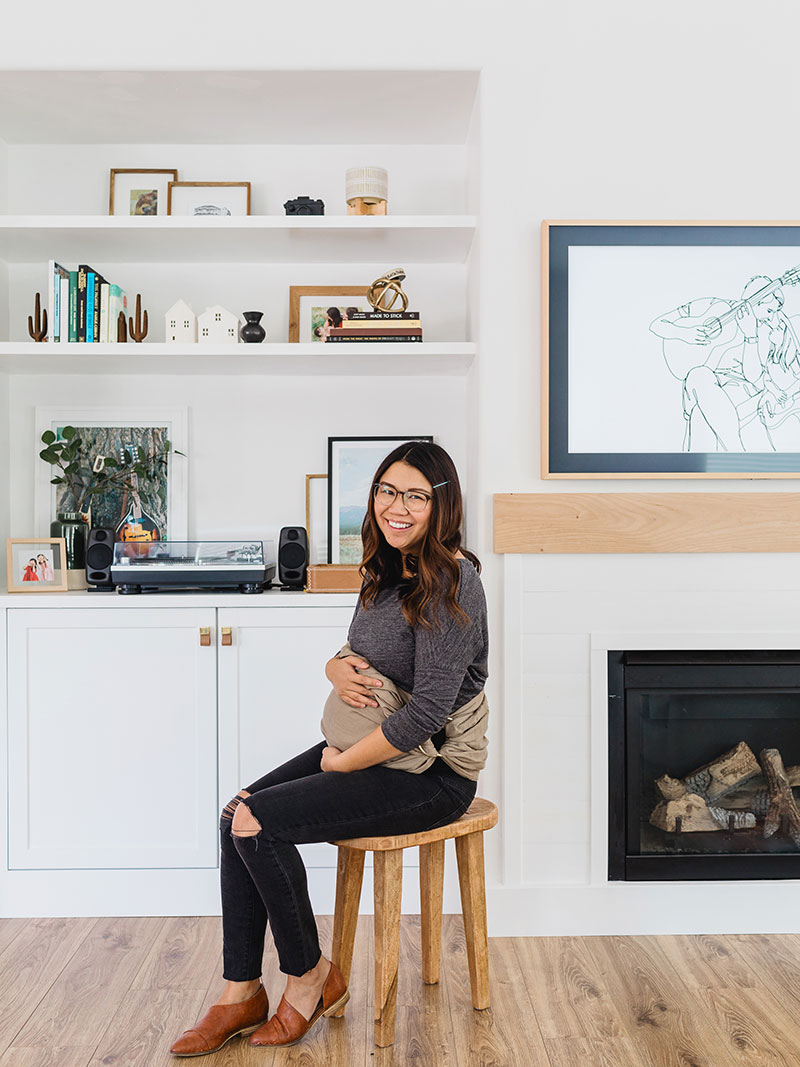 Hi there, I'm Tiffany, creator and writer of this blog. I'll be sharing adventures in our DIY home improvement projects as we slowly make our house our home, plus other content related to wellness and parenting. My husband Brandon, daughter Tilly, and baby on the way, all live in Flagstaff, Arizona. Thanks for being here and following along.