Here we go again! I have officially joined the Spring 2023 One Room Challenge as a guest participant.
I decided I wanted to start this process a bit early because I enjoy having you all along for the ride, weighing in on decisions, helping me work through obstacles and problem solve. It's part of the process and part of the fun of sharing everything online!
The space I'm going to be working on is a nook in our primary bedroom. If time permits, I will also work on the rest of the primary bedroom, but that will likely be a phase 2 project. The ultimate goal is to turn our primary bedroom into a hotel-like haven.
BTW: I'm taking suggestions on an official name for this space. I'm calling it a nook right now because that's what it is, but I worked on a nook last year and want something fresh.
Let me show you what we're working with.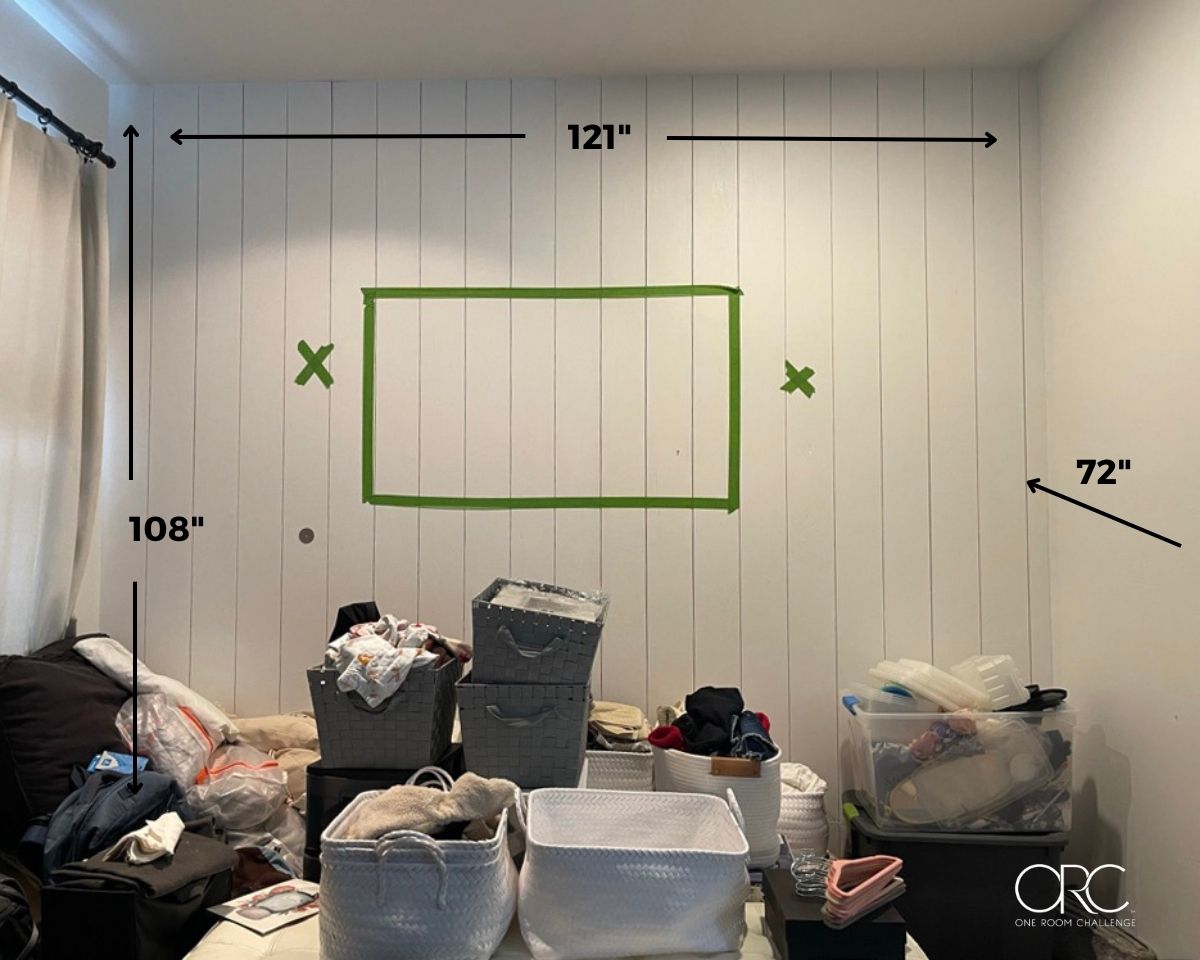 This space in our primary bedroom is on the opposite side of our bed. Imagine that you're laying in my bed facing this wall. It's roughly 10 feet wide. The left wall has a window and the right wall is about 72″ deep.
I've had that green tape up there for years, it seems (FrogTape for the win!), with dreams of turning it into a cozy spot someday.
As you can see, the current situation isn't ideal. Basically everything that was in our closet that doesn't have a home (or needs one) is stored here and it's no bueno.
Here's what I'd like to do and a general vision for the space.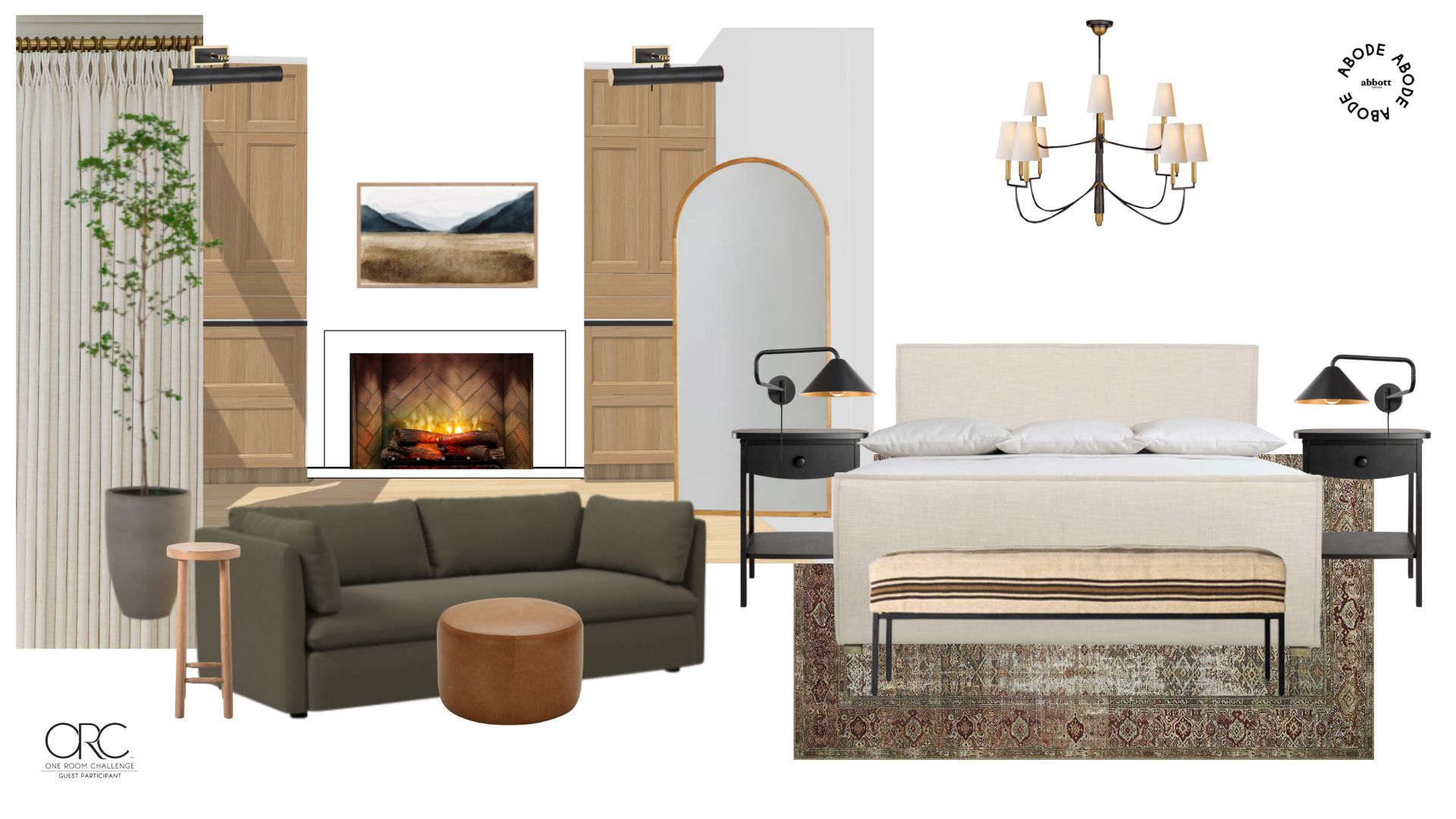 To-do's & wishlist:
Add an electric fireplace
Build a fireplace surround
Add built-in bookshelves and cabinets
Add sconce lighting (similar to this)
Trim out large window
Hang new curtain rod and triple pleat pinch drapes
DIY faux tree
I think this is a hefty to-do list to tackle in 8 weeks, especially with how much travel I'll be doing in the month of April. The other side of the room needs work, too, but will have to wait. It's always good to plan an entire space so you can source materials and furniture and know it will all flow together.
So that's what's in store for the next couple of months. I'm working on ordering all of my supplies as we speak so we can hopefully be ready to go on April 5th!
I'll be sharing all of the daily progress on IG, so follow along with me there. 🙂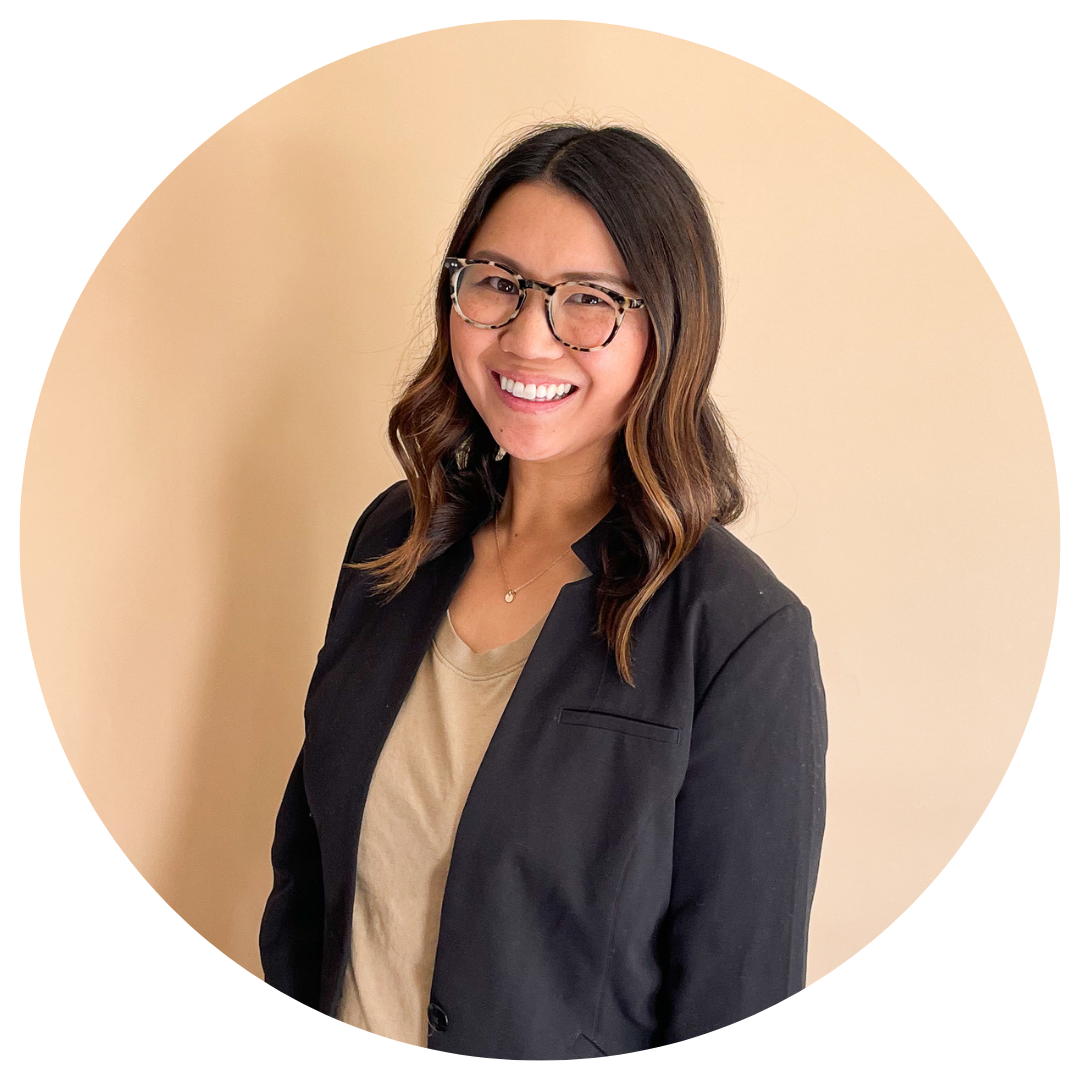 Hi, I'm Tiffany!
I'm so glad you're here. I hope you'll see this space as a source of inspiration and encouragement to take the first step in making your home a place you want to be, wherever that may be.
You can expect to find approachable DIY projects and tutorials, opinions on home design, and all the fun stuff that comes up in-between.
Our home is a place we want to share with friends and that includes you.