Nearly every morning I have a piece of freshly baked bread topped with classic hummus, avocado, everything but the bagel seasoning and chili onion crunch from Trader Joe's. It is delicious.
That's it. That's the post. You must try it!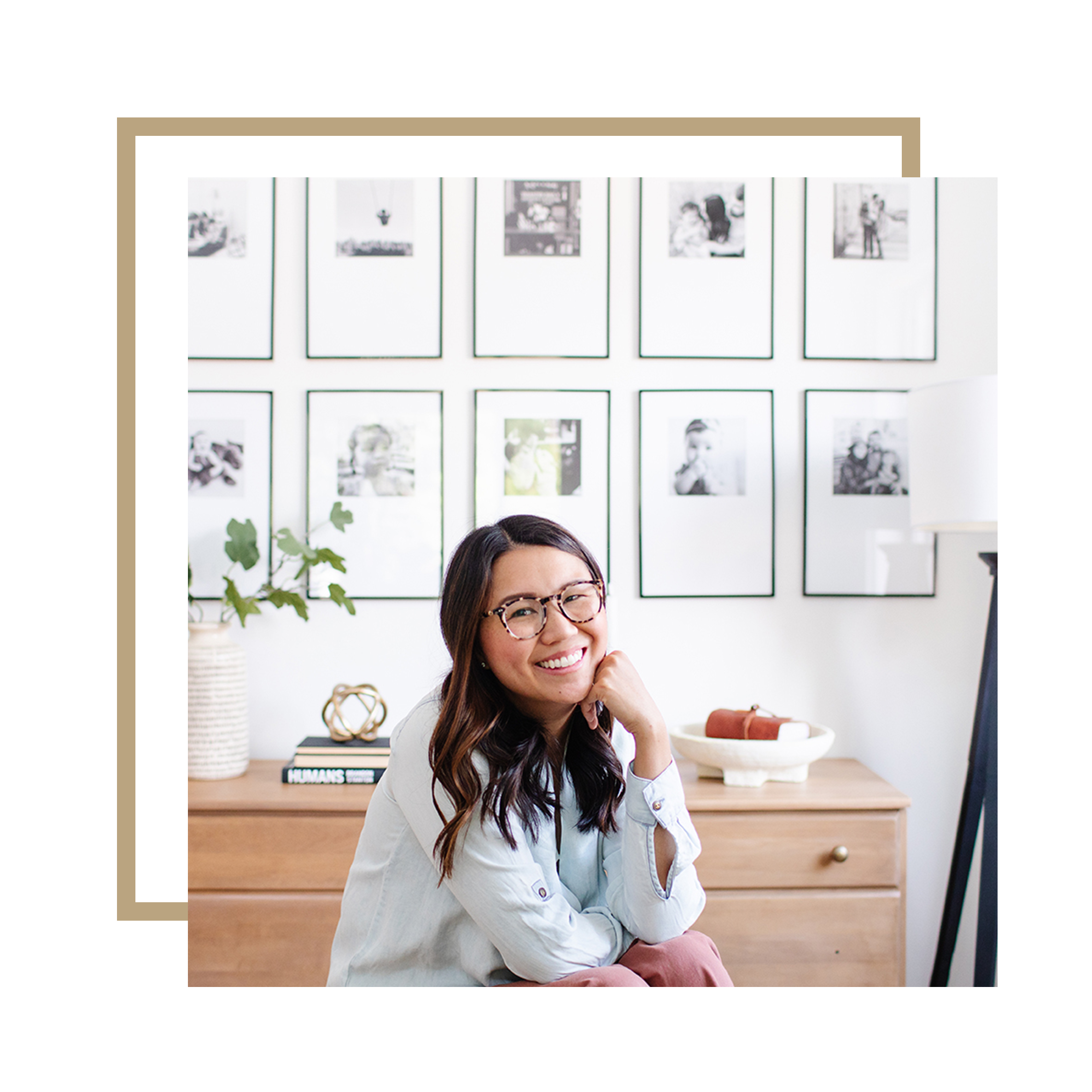 Abbott Abode is a lifestyle blog documenting our journey to making our home a place we want to be, from renovations and makeovers to parenting and family. We're figuring it out as we go most of the time, but hope you'll find encouragement, inspiration, and kindness during your time here.