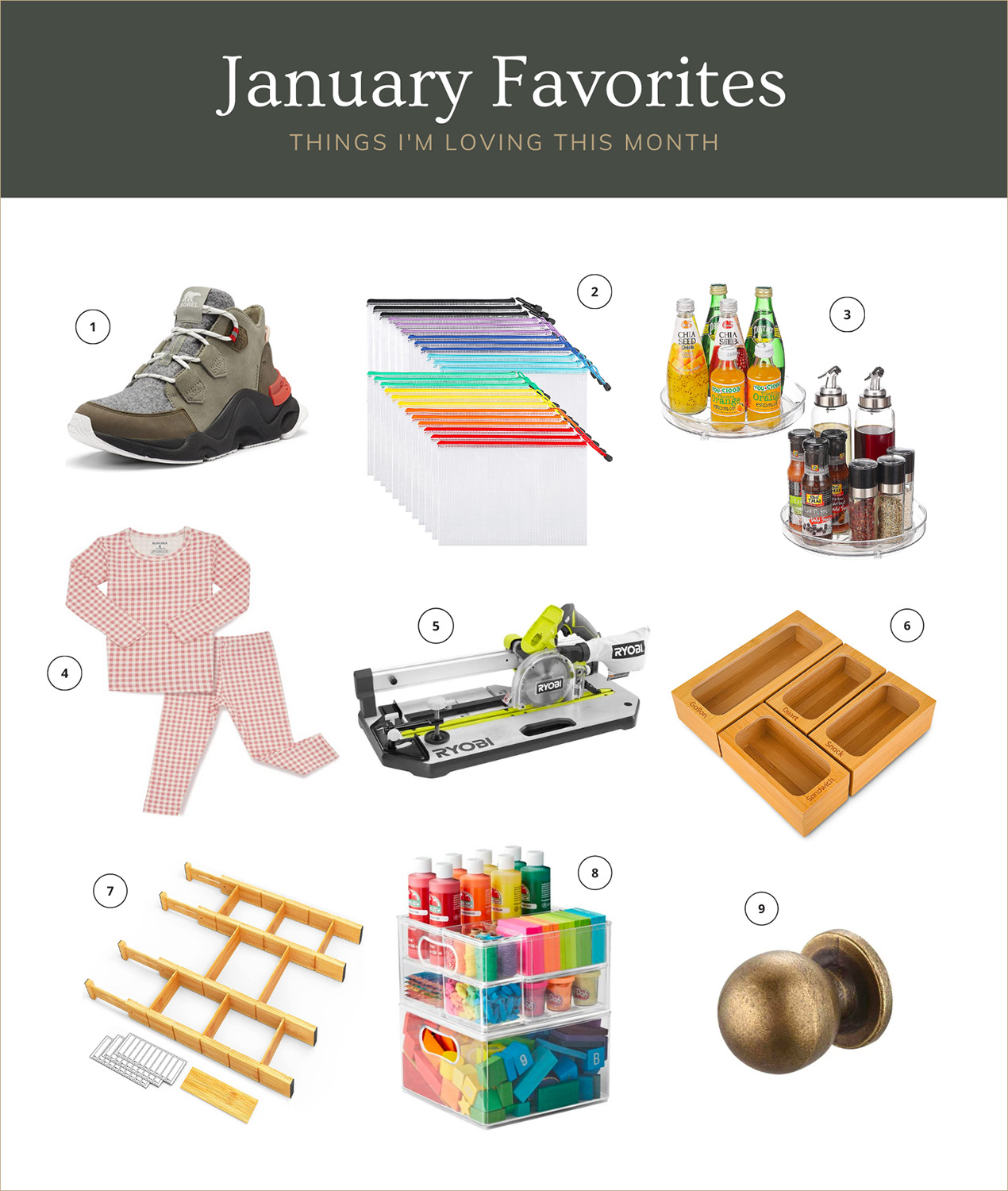 This month was all about organizing! Taking all of your stuff out and sorting through it can get quickly overwhelming, so I decided to take it one drawer at a time. I found a lot of great storage solutions, like these mesh bags for games and small pieces, that minimized the bulk and contained the clutter.
In January, I finally finished the closet floors and used this really great flooring saw to get the job done fast. Instead of setting up our table saw and running up and down the stairs to make cuts, I was able to set up this portable saw and cut right on site. It does create a lot more dust and clean up, but the trade off was worth it to me. I'm now using the saw to cut laminate tile for a quick bathroom makeover.
After months of not being able to find more knobs for the dressers I refinished over the summer, I stumbled upon these beautiful antique brass round knobs. They were exactly what I was looking for and the price is even better.
I should also add on here this rug. It's as good as everyone says!
*Disclosure: This post may contain affiliate links. If you purchase a product, I may earn a small commission at no additional cost to you. Thank you for supporting my blog.
1. Sorel boots
3. Lazy susans
4. Kids Valentine's Day pajamas
6. Bamboo storage bag organizer
8. The Home Edit Multipurpose Edit bins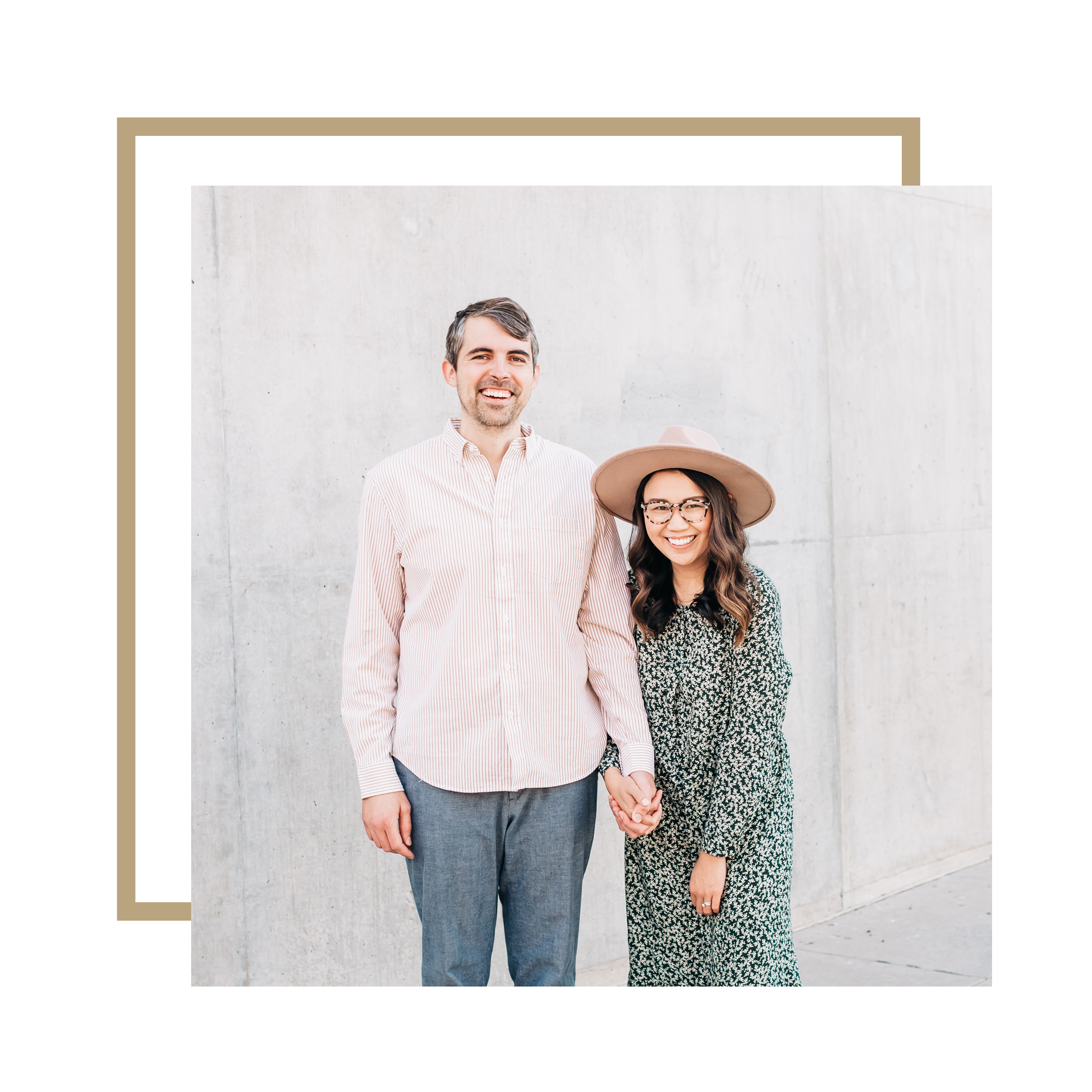 Abbott Abode is a lifestyle blog documenting our journey to making our home a place we want to be, from renovations and makeovers to parenting and family. We're figuring it out as we go most of the time, but hope you'll find encouragement, inspiration, and kindness during your time here.