I'm wrapping our gifts in kraft brown paper this year, so I decided to dress up the gifts with custom gift tags. Each person in our family has a tag with a designated color, which will help my daughter distribute the gifts on Christmas morning.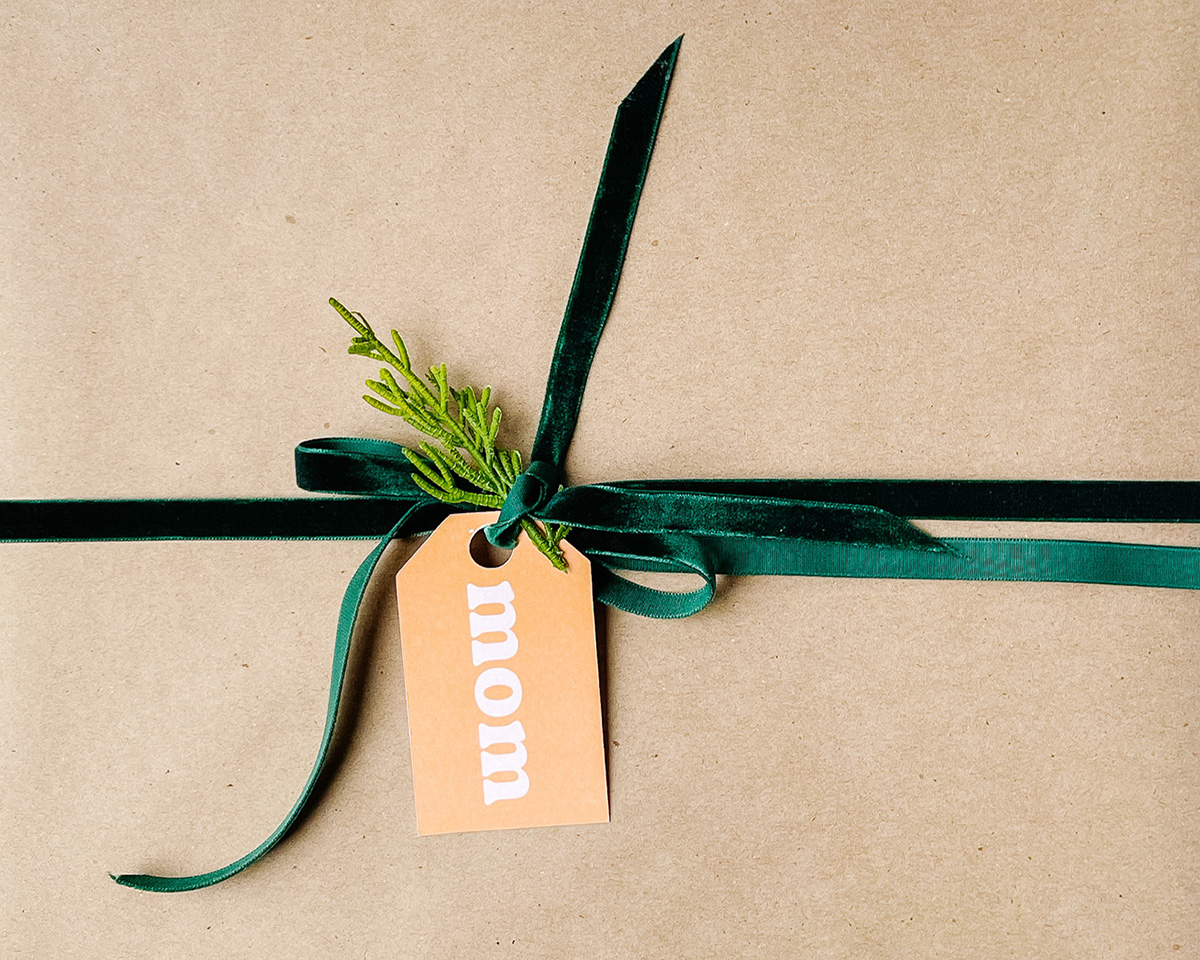 I got a little out of hand and decided that I wanted to share the tags with you, too! I hope they bring a little holiday cheer.
Click here to download the file (PDF)
If you use them, please tag me @tiffanytcheng so I can see!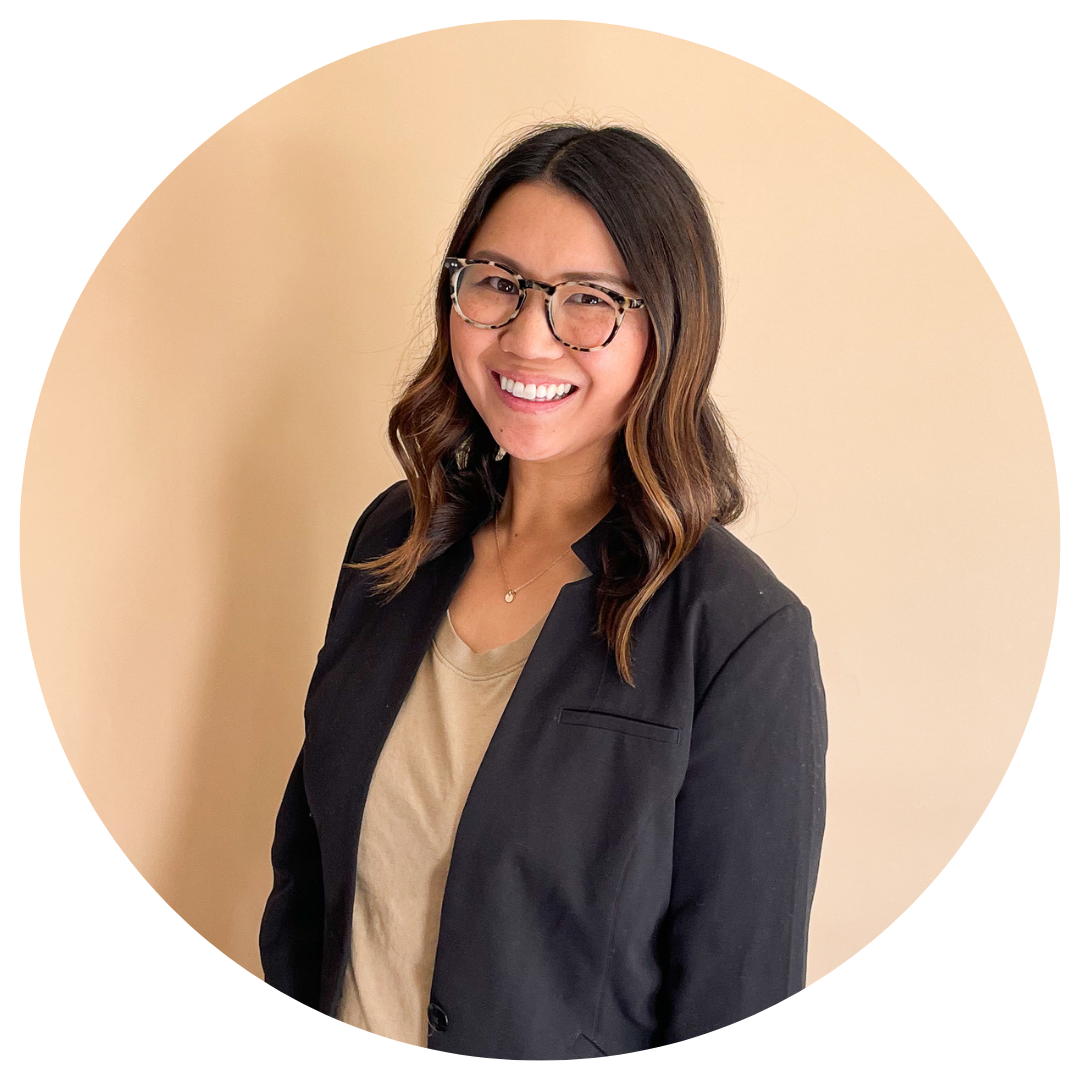 Hi, I'm Tiffany!
I'm so glad you're here. I hope you'll see this space as a source of inspiration and encouragement to take the first step in making your home a place you want to be, wherever that may be.
You can expect to find approachable DIY projects and tutorials, opinions on home design, and all the fun stuff that comes up in-between.
Our home is a place we want to share with friends and that includes you.